This year, we had a lot to celebrate: award wins, new babies on the way, and some of our best projects to date. As we head into our 67th year in business, we're excited to share some of our top highlights from 2019. Thank you for being part of our community.
Celebrations
This spring, we celebrated the grand opening of the bulthaup studio in Aspen. We are always happy to have an excuse to take a trip to the mountains. Come visit us!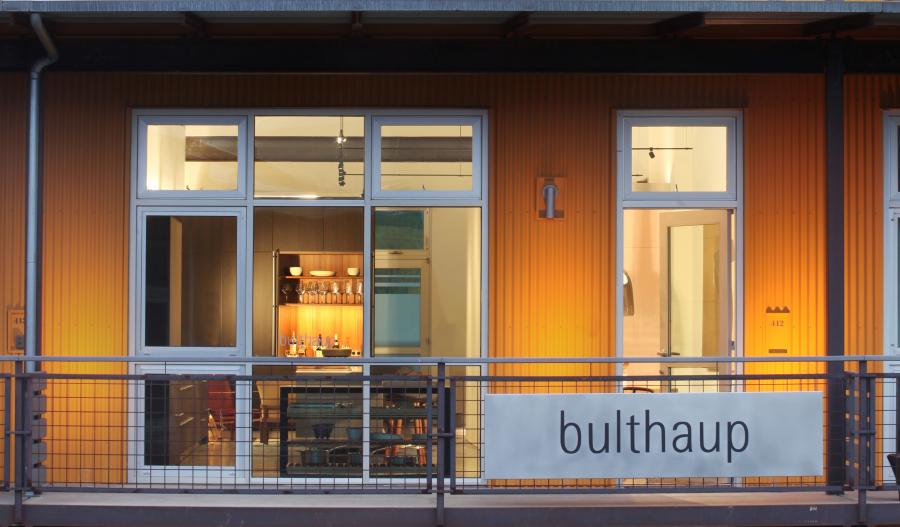 In June, Elisabeth won second place at the NKBA Peak Awards in the Large Kitchen category for her work on the Denver Country Club remodel. See the project.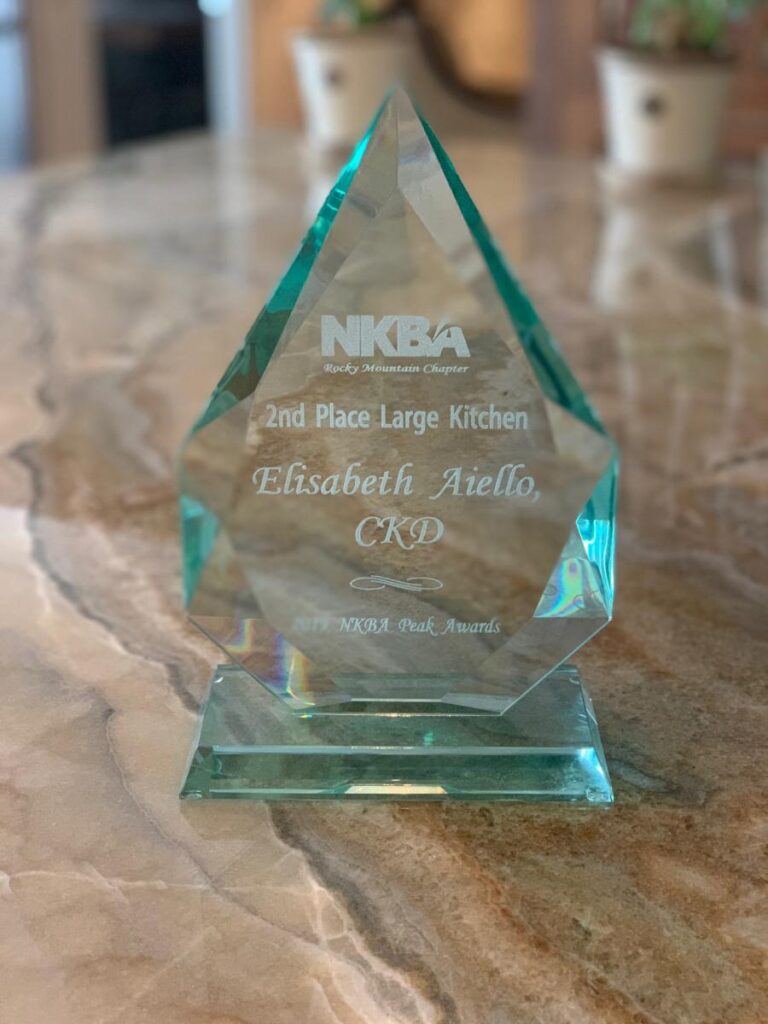 Hot off the Press
We were honored to be a part of the CH&L Fabulous List and to have several Kd. and bulthaup kitchens featured in local publications.

New Projects
In 2019, we completed five new projects with many more on the way. Take a look at what's new in Kd. kitchen design: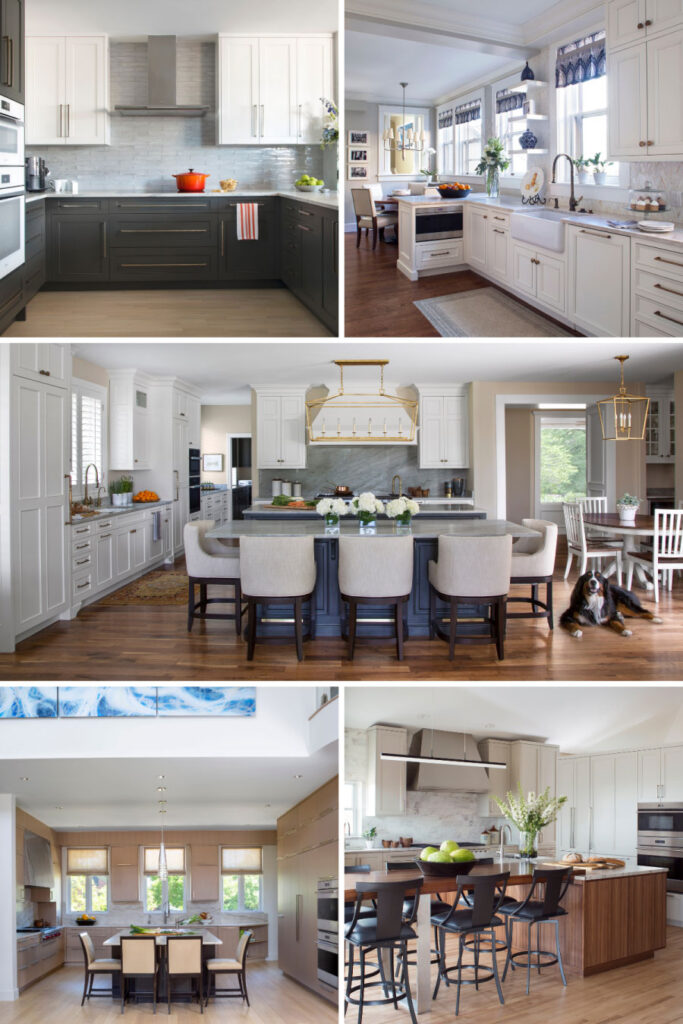 Team Updates
Kd. welcomed Sarah back to Colorado. After years in San Francisco, she bought a home in the Mile High City and returned to her roots. 2019 marks her first full year with Kd. and she already has multiple projects underway. Stay tuned to see the results in 2020!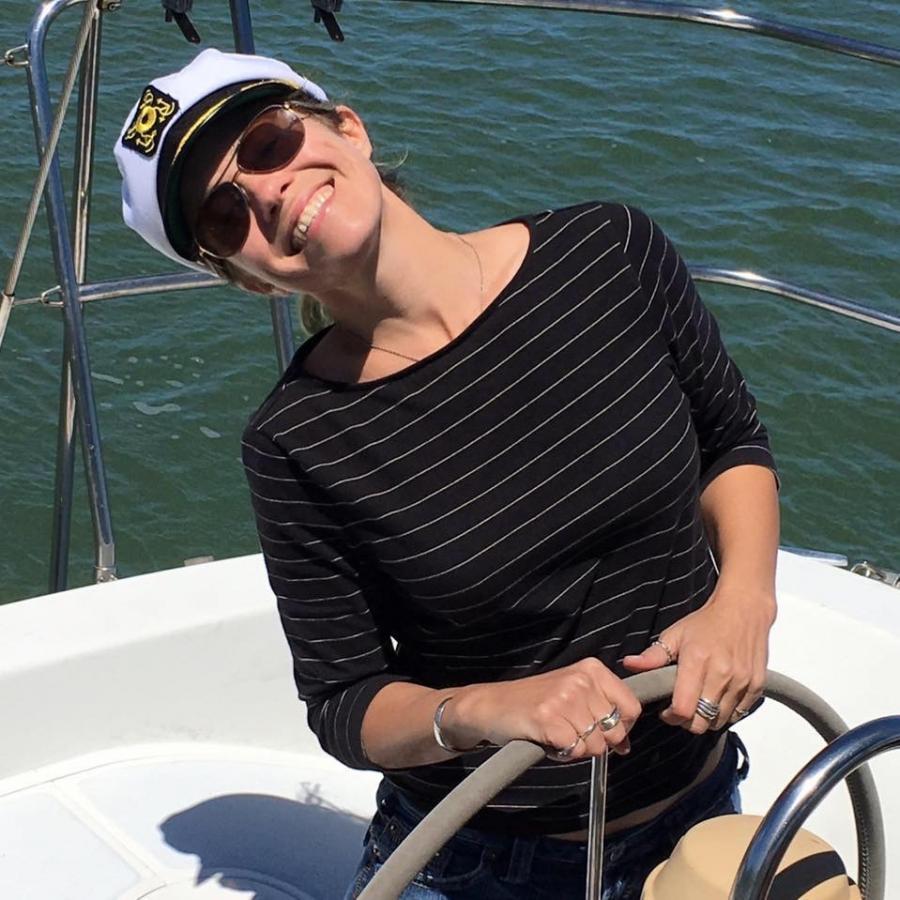 Martin and his wife Leah welcomed their first child, Oliver Charlie Nordin.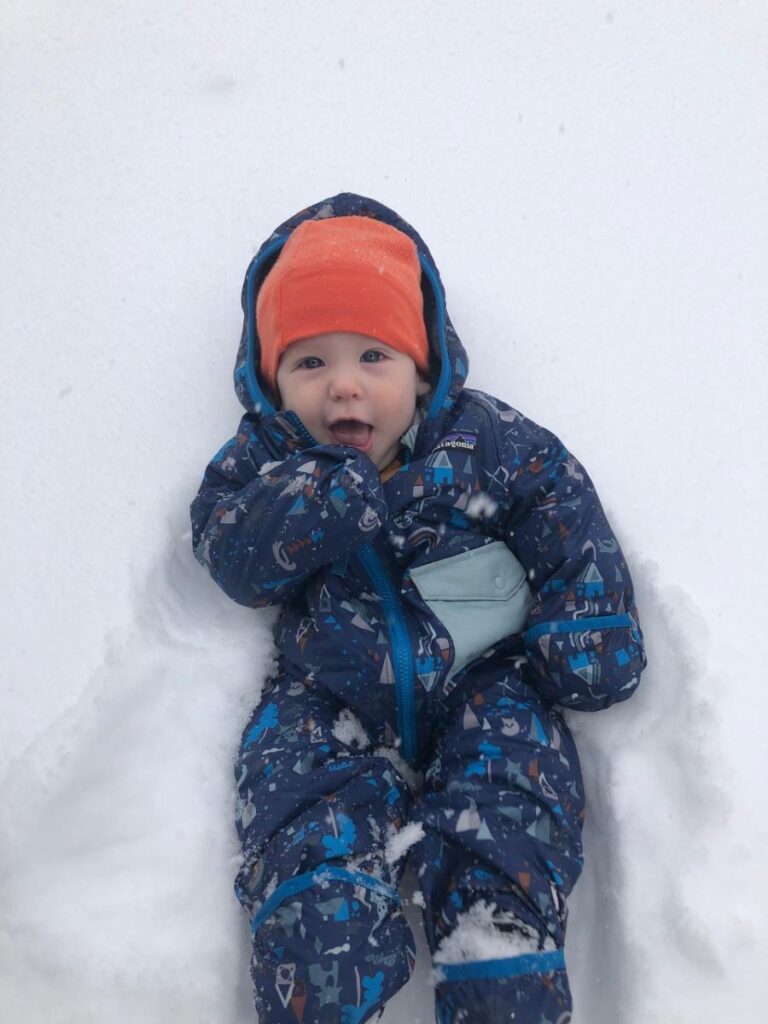 Morgan and his wife are eagerly awaiting their first child, due early 2020. They are very excited to bring him or her (it's a surprise) into this world.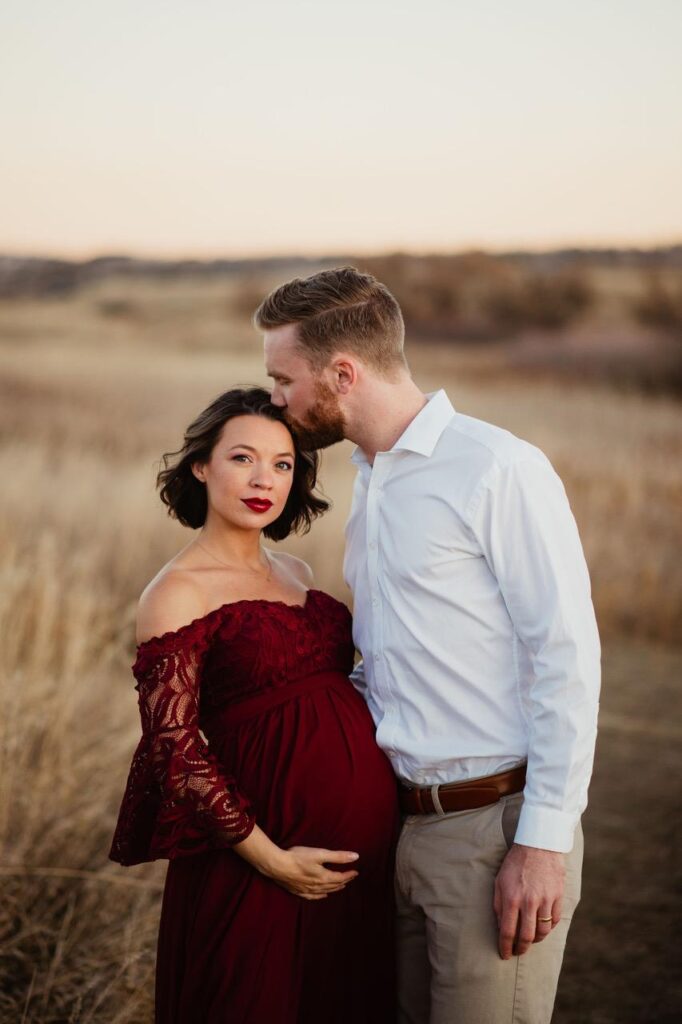 Tom had an eventful and travel-filled year with trips to Hawaii, New York, California and San Miguel de Allende for project visits, weddings and more. One of the top highlights was his trip to Italy in October where he toured the LEMA Closet factory before visiting Lake Como and Milan.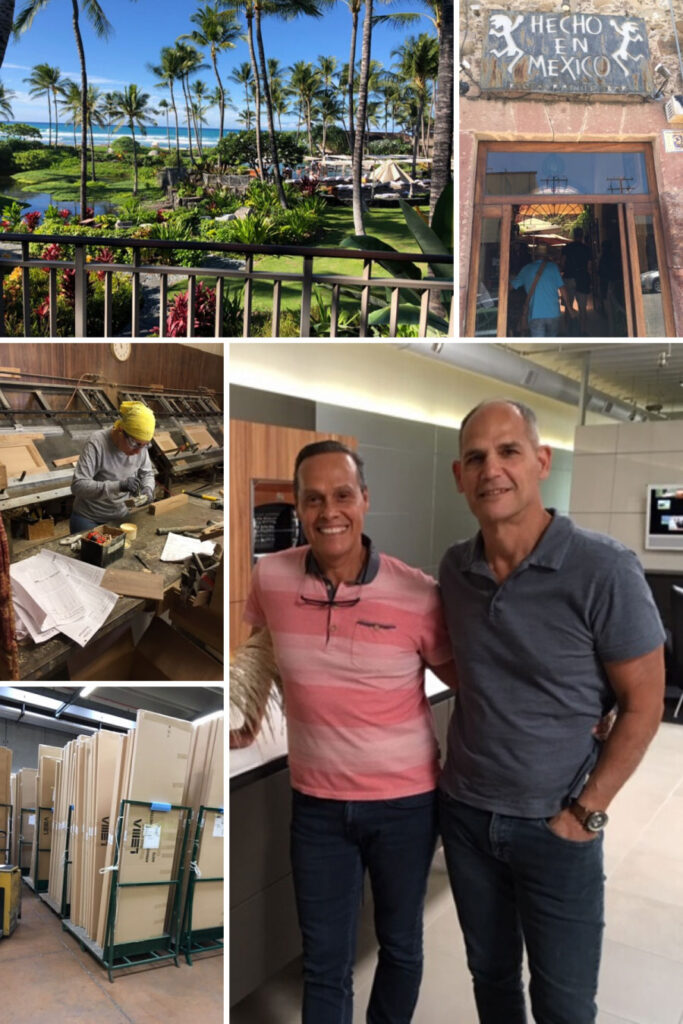 Elisabeth celebrated her 24th year with Kd. Both of her sons are currently attending CU Boulder.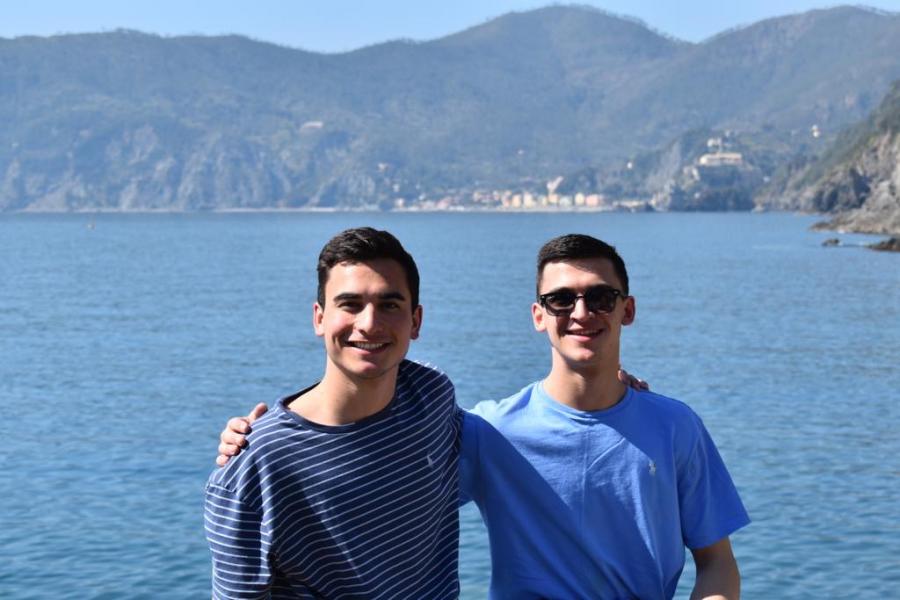 Thank you all for an amazing year at Kd.! We can't wait to see what 2020 has in store for us.