How and what to prioritize, as well as where to spend and where to save.
By Brett La Hay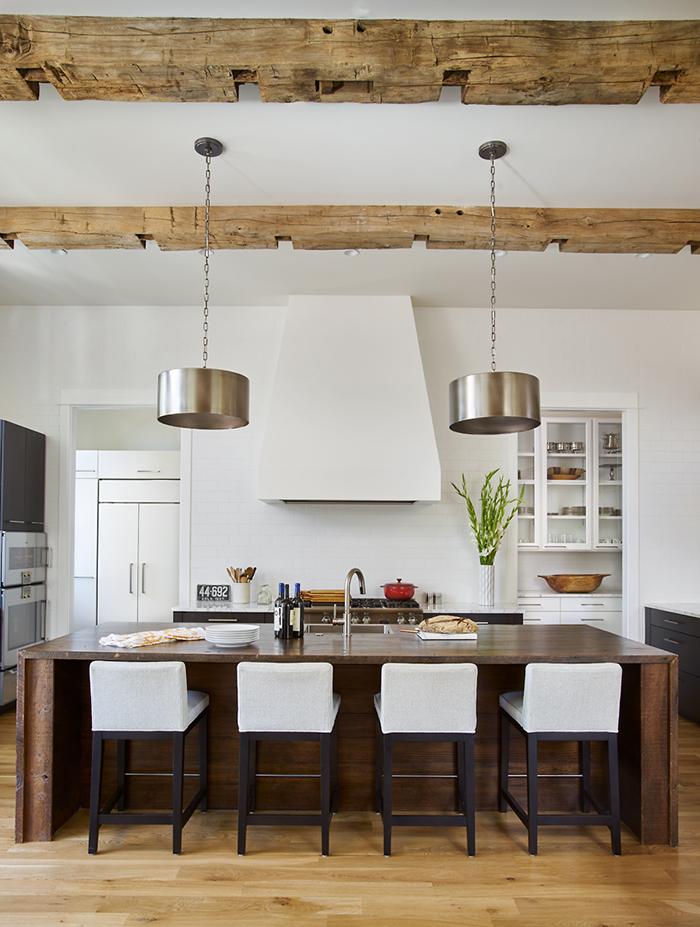 ​Your kitchen is the hub of the home, regardless of your level of culinary ability or your particular lifestyle. It's where you craft delicious meals or re-heat takeout, where you pack your kids' lunches or host weekly happy hours. Your kitchen is also where the most value can be added to your home if you decide to redesign it—the trick is doing it right.
When you plan a kitchen remodel, it is imperative to reflect upon what you value most in a kitchen, how you interact with the space on a day-to-day basis, and what functions your new kitchen will streamline. It's also important to ask yourself how long you are planning to stay in your home and how your new kitchen design will serve future owners, should you decide to sell.
Once you've answered these key questions, you can then tailor your kitchen remodel to the unique needs of your life and plans. It's also important to keep your home's overall aesthetic top of mind; this will help ensure the newly transformed space fits within the rest of the home and doesn't require further remodeling of other areas.
Here we break down the components of a good kitchen overhaul and what percentage of your budget and resources should be allocated to each. And remember, finding a fantastic designer to guide this process will help you avoid a lot of headaches and potential regrets.
1st Priority
CABINETRY (50%)
Cabinetry serves as the "bones of your kitchen" and will dictate longevity better than any other aspect of the remodel. In addition to choosing a style you love, focus on the functionality of your cabinets. You might love your Kitchenaid mixer, but if it's buried in a cabinet or pantry, you'll never use it. A good kitchen designer will outline the cabinetry around how you use your kitchen, making sure to include just the right spot for every item.
2nd Priority
APPLIANCES (25%)
Appliances are integral to the culinary experience, but for the vast majority of cooks, the difference between $5,000 ranges and $13,000 ranges is hardly noticeable. Skimping on cabinets to get top-of-the-line appliances will detract from the longevity of the kitchen. Also, appliances are incredibly easy to upgrade later, whereas cabinets are relatively difficult to replace and will require an installation professional.
3rd Priority
COUNTERTOPS & BACKSPLASH (15%-20%)
With the availability of a variety of different products and the advancements in manufacturing techniques, there are countless options for good countertop and backsplash materials. This is one area where your personal taste comes into consideration the most. Select something that you love and works well with your family.
4th Priority
PLUMBING & HARDWARE (5%-10%)
Plumbing and hardware are also easily replaced—and, for the most part, cost-effective options will function just as well as their luxury counterparts. While there surely are beautiful options that aren't cheap, the benefit is purely aesthetic. Purchase plumbing fixtures from an actual store because there are knock-offs and inferior products being falsely advertised online, and it only takes one faulty part to flood your home.