HOW WE BRING
YOUR VISION TO LIFE
Once you're ready to create your personal crème de la kitchen, you'll work closely with our award-winning design team to bring your vision to life. In more than 60 years of imagining and realizing Colorado's most spectacular kitchens, we've identified accomplished designers and craftsmen whose exacting standards meet our own, down to the smallest detail. We ask questions. We listen carefully. We plan meticulously. And we do it all with the singular goal of making your kitchen the real living room: the most inviting space in your house.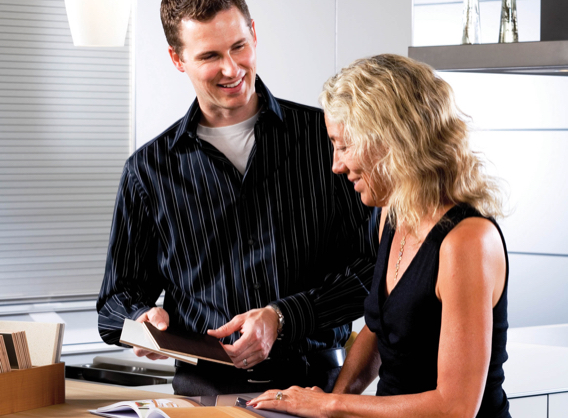 Refined for over 60 years to create the ultimate kitchen design experience for you and your family.

DISCOVERY
The experience begins in our showroom as a one-on-one collaboration with a member of our highly trained design team. If you already have plans or dimensioned sketches, we invite you to bring them to your appointment; if you don't, simply bring your ideas about what would make the ideal kitchen for your family. We'll introduce you to the vast array of products and design solutions available to you. Together, we'll talk about your unique needs—including space requirements, materials, finishes and appliances—and of course schedule and budget.

INITIAL PRESENTATION
During the second phase, your Kd. designer will meet with you to discuss everything that was brought up during the Discovery phase and review the proposed estimate. We will go over our ideas for the project, as well as suggested finishes, product recommendations and the rationales behind our choices. By the end of this meeting, we hope you will have enough information to proceed to the next phase, and will create a retainer agreement to cover the ongoing development of your concept.*

DESIGN & DEVELOPMENT
Now the real fun begins! We'll work to develop, refine and finalize your design—including structural and mechanical considerations, site conditions and dimensions, and communication with architects and general contractors. Kd. will create a complete set of construction documents and present sketches, interpretive drawings, and computer renderings to help you fully visualize the new space. We'll finalize details, materials, finishes, appliances and accessories, then generate an itemized list of specifications for a clearly defined scope of work through project completion.

FINAL PRESENTATION + AGREEMENT
During this phase, we will present all the drawings and construction documents as well as a formal agreement for approval. At this time, the final product selections and project timeline are confirmed; then, upon receipt of a 50% deposit, detailed drawings and specifications are released to the appropriate parties—and the project proceeds to the fabrication phase.

FABRICATION
Using our detailed drawings, specifications and approved samples as their guide, our master cabinetmakers will begin to create your dream kitchen. Your Kd. design team will assist in the final selection of actual stone slabs, tiles and other design elements, and coordinate the installation schedule, including the arrival of all essential elements.

INSTALLATION & CONSTRUCTION
As a licensed contractor, Kd. can provide turnkey remodeling and construction services. Our installation team is comprised of master craftsmen, each with more than 20 years of experience in the installation of custom cabinetry, appliances and equipment. We are available as a one-source contact throughout every phase of your project—or we can work directly with your current contractor to see your project through to a seamless and successful completion.

AFTER-COMPLETION SUPPORT
At Kd., we understand that you're making a dual investment in your new kitchen—both financial and emotional—and we are dedicated to ensuring satisfying returns on both. After your installation has been completed, your designer will meet with you in your home to familiarize you with your new kitchen's features and confirm satisfaction down to the smallest detail. This is one of the most thrilling moments for our designers and clients alike, and we look forward to sharing it with you.
*This initial fee, which is based on the overall scope of your project, may be applied to your overall fees upon placement of your project order, but is non-refundable should you decide not to proceed.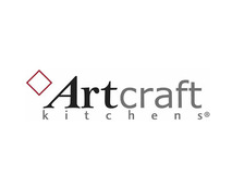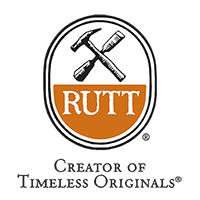 WHAT OUR
CLIENTS ARE SAYING
WHAT OUR
CLIENTS ARE SAYING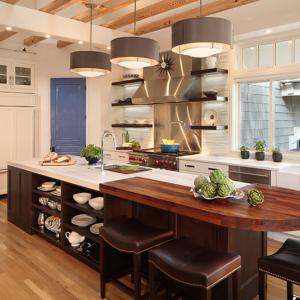 "Working with Kitchen Distributors left me really pleased. Even though my interior designer introduced us, it was Kd's ideas and tactful manner that allowed us to work so well together. By working together, they helped me to create the kitchen I imagined for myself, rather than just designing the kitchen they thought I should have—this is what made the difference in making me extremely happy with the kitchen I now cook in every day. My husband is a General Contractor, so I know how important communication is in the business. This was one of their strong suits, throughout the project."
Client, Observatory Park, Denver, CO