Denver's Premier Kitchen Design Firm
Collaborate with an award-winning kitchen design team on your dream kitchen in Denver, CO. From concept to construction, we take care of all the details of your modern kitchen design, so you can focus on what matters.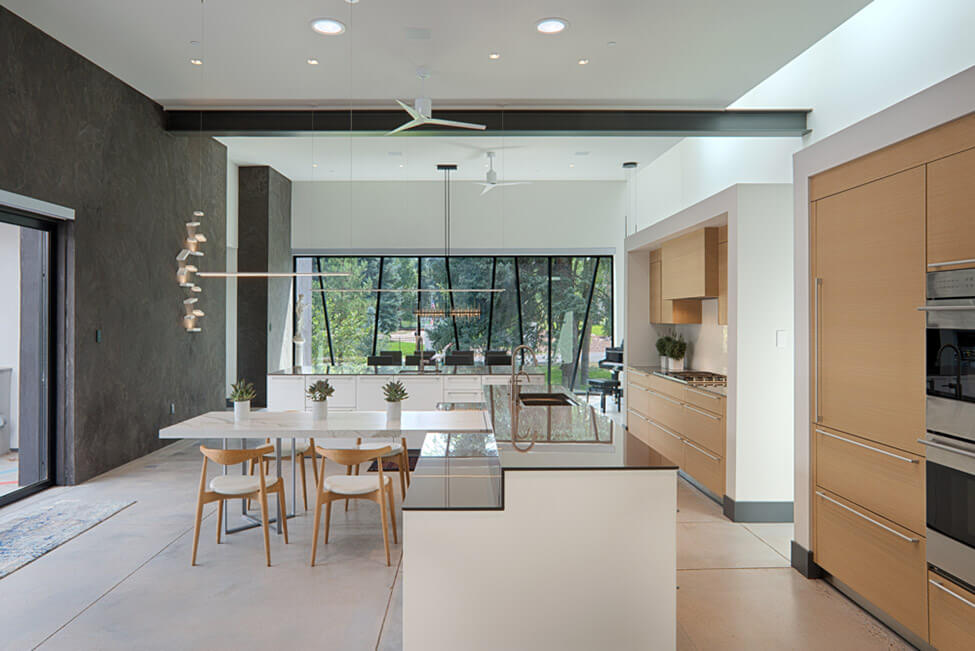 Transform your home with a modern kitchen fit for the 21st century and beyond. With 67 years of experience in kitchen design, Kitchen Distributors seeks to put our customers at the forefront of everything we do. Our modern kitchens feature clean lines, a simple and clear layout, and a sleek, angular design. Bring contemporary trends and styles together in order to create the spectacular modern kitchen of your dreams.
BRING YOUR
VISION TO LIFE
With prestigious brands such as bulthaup, Artcraft, Lema, Carl Hansen, Gaggenau and La Cornue at your fingertips, you can create an inviting, stylish, and unique space that fits your exact vision. Using modern technology and a proven, detail-oriented process, we guarantee that your design experience will be seamless and comfortable. We will strive to meet your precise specifications and have a clear and customer-driven approach which allows you to be involved in each stage of development.
With the help of our dedicated team, you will be able to design a meticulously-crafted and beautifully-satisfying modern kitchen right in the heart of your home. We work diligently with each of our clients to ensure that all essential details are fully accounted for and that no stone is left unturned. Our experience, deep understanding of the industry, and unwavering commitment to each of our clients have helped us establish our reputation as one of Denver's most innovative modern kitchen design firms.
Our process begins by identifying the kitchen design styles, trends, and concepts each client admires the most. From there, we will begin planning out a modern kitchen that aligns with your vision, adjusting every essential detail in order to better satisfy your needs and lifestyle. Once you are completely satisfied with your modern kitchen design, we will begin the process of bringing your modern kitchen to life. Your design, when reflected in the physical form, will be a unique, thrilling, and communal space that you and your family will enjoy for many years to come.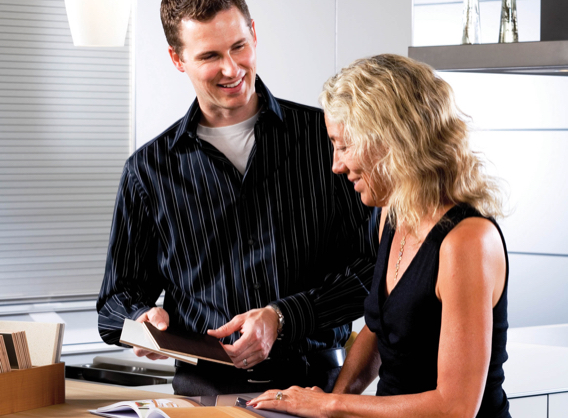 DEVELOP, REFINE,
FINALIZE
Plan and coordinate every detail. From cabinets, backsplash, and marble to midcentury stainless steel appliances, lighting, and accents. Our award-winning design process includes the following:
An Analysis of Structural Layout.
Conditions Regarding the Dimensions of Your Space.
An Itemized List of Specifications for a Clearly-Defined Scope of Design.
An Open Line of Communication with Your Architects and Contractors.
A Full Overview of Construction Documentation.
Sketches and Interpretive Drawings at Each Stage.
Computer Renderings that Allow You to See Your Design Come to Life.
Finalization of Details (Including Appliances and Accessories) as well as Materials and Finishes.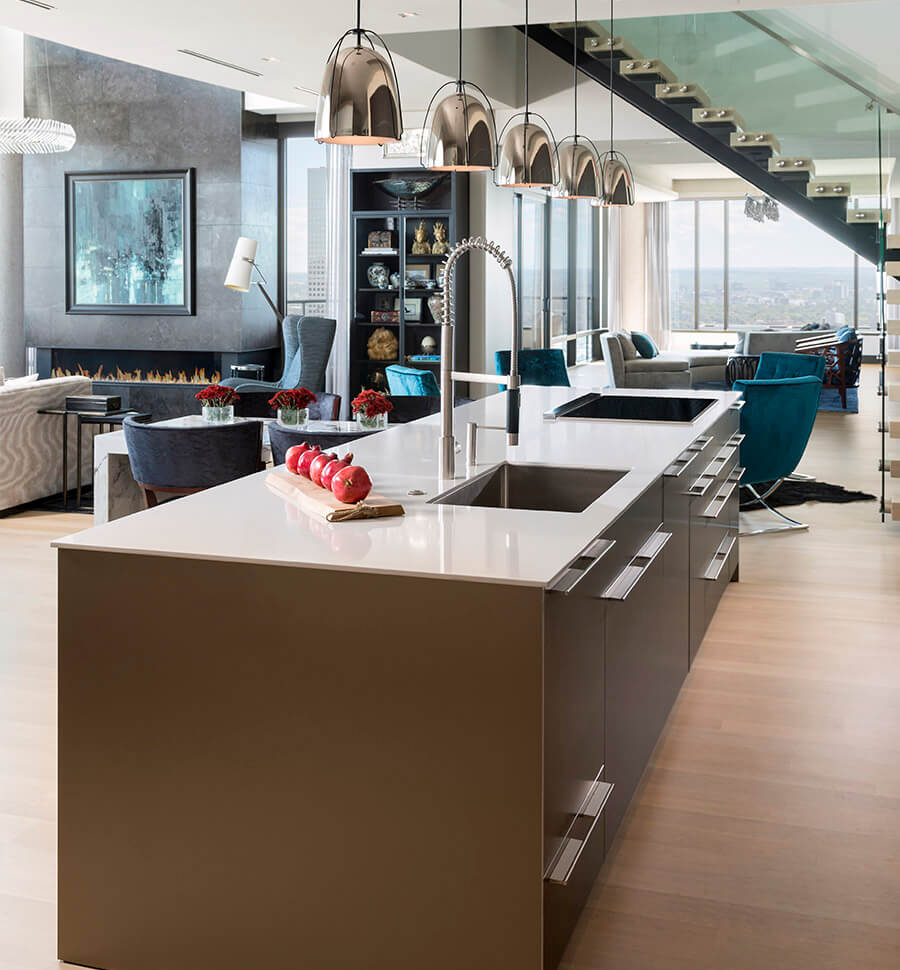 TURNKEY SOLUTIONS
FOR ALL SPECIFICATIONS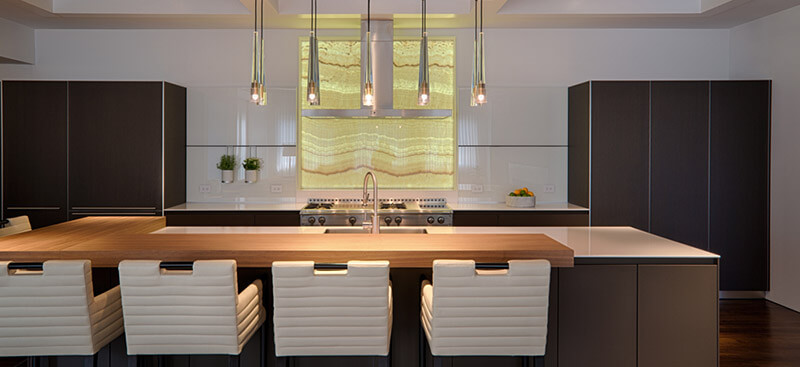 Kitchen Distributors is qualified to provide turnkey construction and remodeling. The master craftsmen who make up our construction team all have more than 20 years of experience. They specialize in the installation of luxury cabinetry, high-end appliances, and various equipment.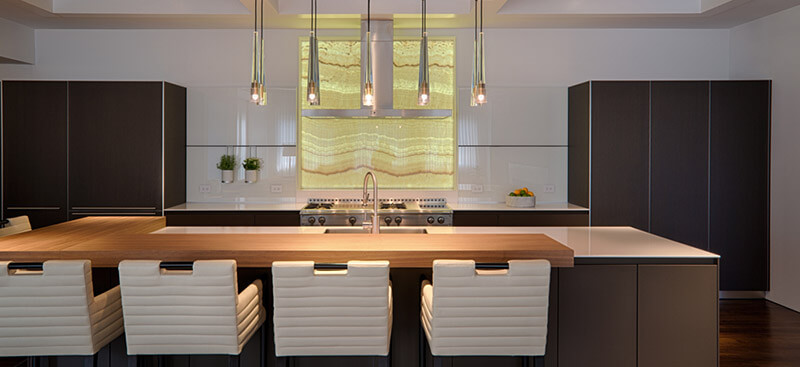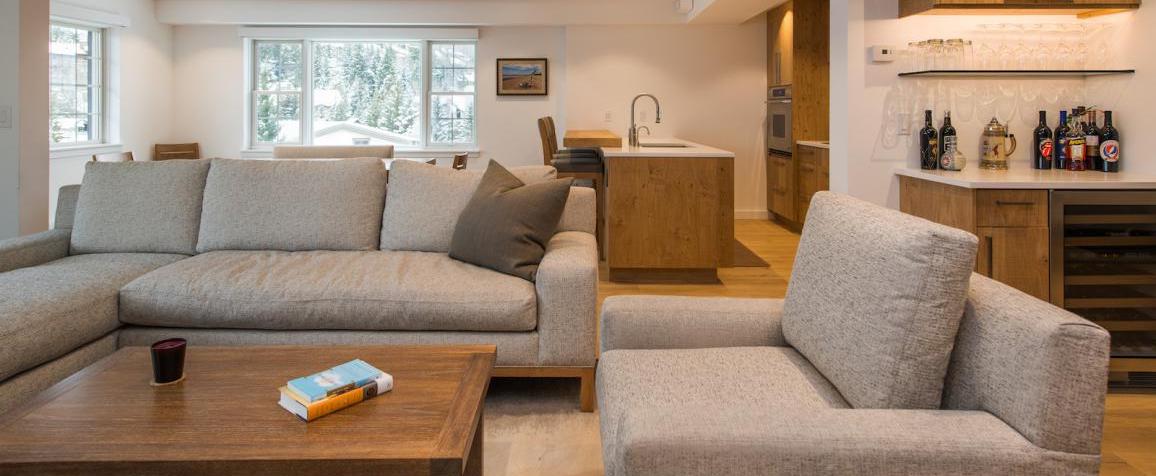 Allow Kd to serve as your one-stop-shop for modern kitchen design and renovation. We will work with you through every phase of your project. In addition, we are always happy to work directly with your current contractor in order to support your project through completion and develop the modern kitchen of your dreams.
Learn how you can bring your vision to life and start planning your ideal modern kitchen design today. Send us a message on our Contact page or reach out to us at (303) 795-0665 or [email protected].