ABOUT

KITCHEN DISTRIBUTORS
Kitchen Distributors has been building dream kitchens and baths for Denver homes for 70 years. Our professionals are industry leaders in creating all types of kitchens, from custom outdoor kitchens to chic, stainless steel indoor options and more.
We also offer state-of-the-art outdoor kitchen design, so you can bring a new outdoor living space to life to soak up as many days of sunshine as the Mile High City has to offer. If you're hungry to expand your cooking horizons, we're here to help.
Find the inspiration and expertise you need at our Aspen, Littleton, or Denver kitchen design showroom. Speak with a professional kitchen designer and make arrangements for a custom kitchen that's sure to last a lifetime.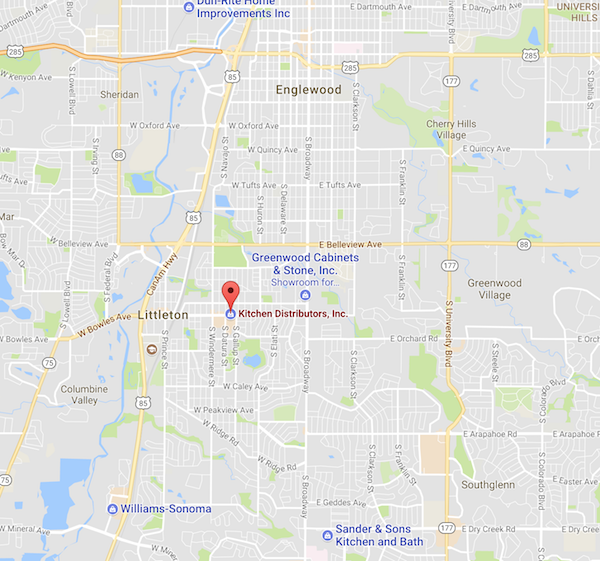 CONTACT

KITCHEN DISTRIBUTORS
Kitchen Distributors utilizes timeless kitchen design to craft spaces that match the preferences and lifestyle of the homeowner. If you're tired of just dreaming about a new kitchen or bath, then use the form below to set up a complimentary design consultation.
Kitchen Distributors Littleton
Kitchen Distributors Littleton
Looking for bulthaup kitchens? The modern kitchen designs and European craftsmanship of these arrangements offer innovative solutions for improving the aesthetic and functional quality of your entire home. Kitchen Distributors is proud to be the exclusive bulthaup partner in Denver. Reach out to them today for your indoor and outdoor kitchen design needs.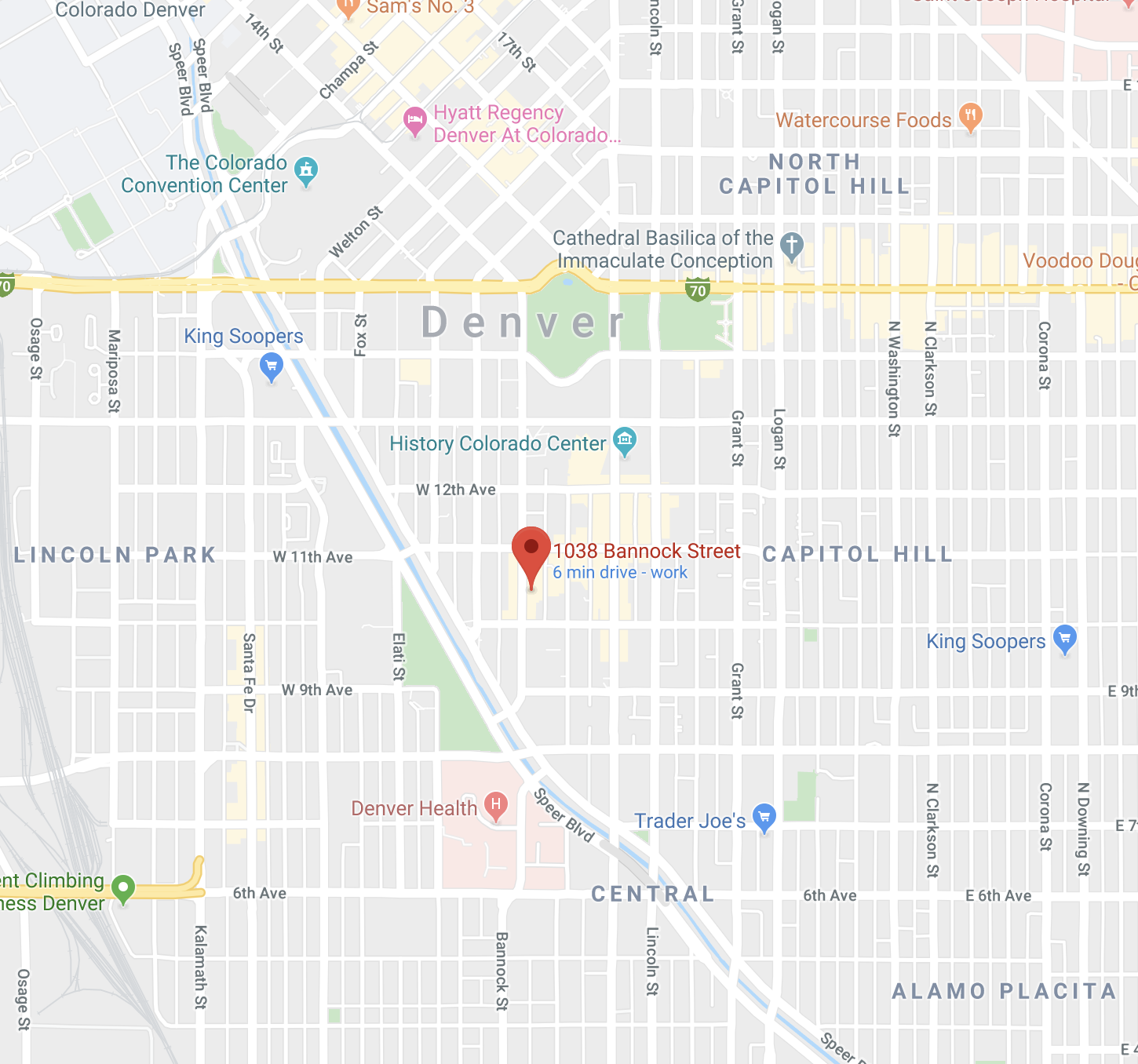 Kitchen Distributors is always looking for talented individuals who are looking to further their career in kitchen and bath design, or who may be valuable to our team. Any position we have available will be listed to the right, but even if we aren't actively trying to fill a position, please reach out with a resume and cover letter, and we will be happy to look it over. Please send all inquiries to [email protected]