This month, we're exploring the backdrop to kitchen design with Rutt Cabinetry, masters of custom cabinetry, and Decorative Materials, the savants of stylish backsplashes.
We have spent decades cultivating exclusive relationships with some of the most respected design brands here in Colorado and across the country. Our partners' expertise and Kitchen Distributors' years of experience allow our teams to provide cutting-edge new designs as well as time-tested favorites.
Keep reading to meet our panelists and learn more about high-end kitchen design trends to suit your style.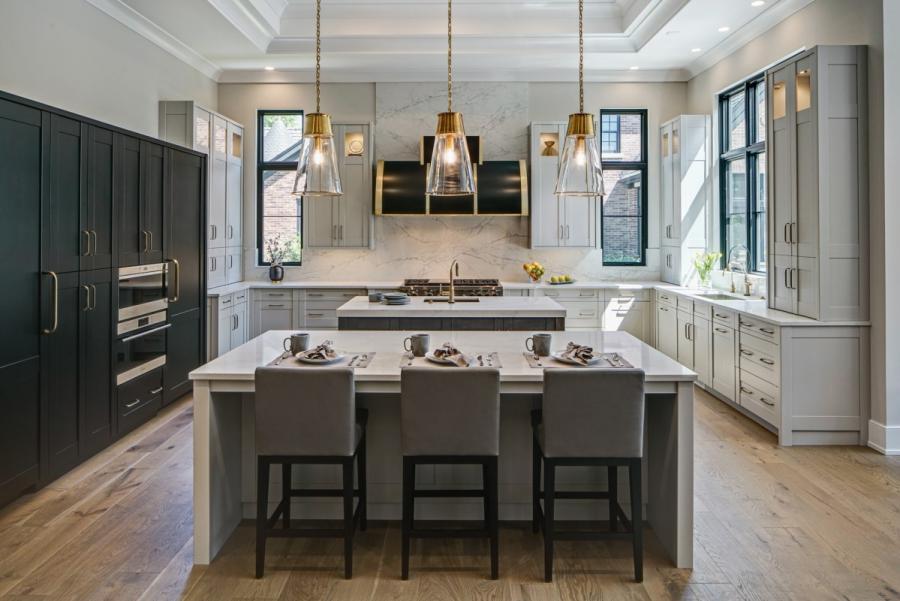 Meet Our Panelists:
Chris Urion, Director of Sales & Marketing at Rutt HandCrafted Cabinetry
Tucked away in the Pennsylvania countryside, Rutt HandCrafted Cabinetry practices the trade of fine cabinetry much as they have since 1951. Each one-of-a-kind piece is made by hand, with a dedication to detail and quality that has enabled Rutt to carve out a unique position as the leading manufacturer of luxury cabinetry.
Kirsten Schmit, President of Decorative Materials
Founded in 1988, Decorative Materials is the premier source for luxury, on-trend tile, stone, glass, and bath products in Colorado. Their team of experts provides personalized service for discerning professionals and homeowners alike. With an extraordinary collection of materials to create a stunning backdrop, their designs make you love where you live.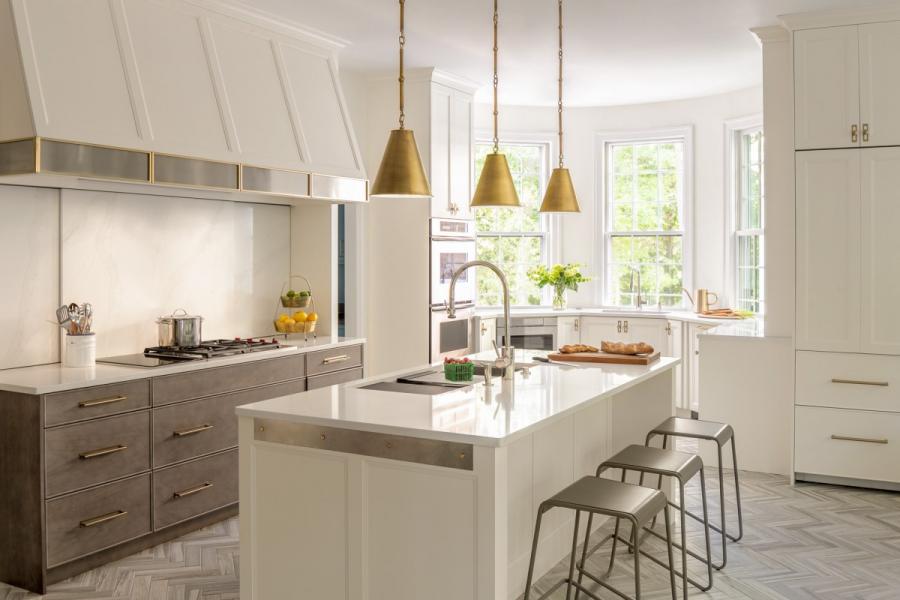 Fresh Takes on Kitchen Cabinets with Rutt Cabinetry
What top five kitchen cabinet trends are you seeing this year?
From a cabinetry design standpoint, we are seeing quite a few different variations start to take hold with our luxury price point dealers.
1. Simplistic Design: Since the "shaker" look is still quite popular with most consumers designers are kicking it up a notch by putting a strong design emphasis into their hoods by making them the primary focal point in the kitchen. The use of metals and wood details are the primary choice of achieving this.
2. Color Introduction: We are seeing more designers implementing a variety of colors other than white, grey and blue into their islands and stand-alone pieces more this year. Since the selection of color is all over I feel that the designers are really touching on the customers' personal likes and not what the industry says is popular.
3. Rustic Elegance: The use of door styles, wood species, and elements that would be considered "Rustic" like 1' thick doors with wide stiles and rails, in Rift Cut White Oak, Wire Brushed elements in warm finish tones are be paired up with more transitional or contemporary styled doors that are either full slab or with a simple molding detail being offered in painted colors to bring the "elegance" into the project.
4. Metal: We are seeing a greater request for doors that are accented in some sort of metal either around the perimeter of the door and drawer fronts or positioned on their horizontal edges.
5. Sleek Contemporary: Smooth clean lines with open-air designs are gaining in popularity. The combined use of solid material doors like our high gloss acrylic or super matte laminates along with heavier grain wood TFL's or TSS or Composite Veneered doors are the perfect match in creating this look.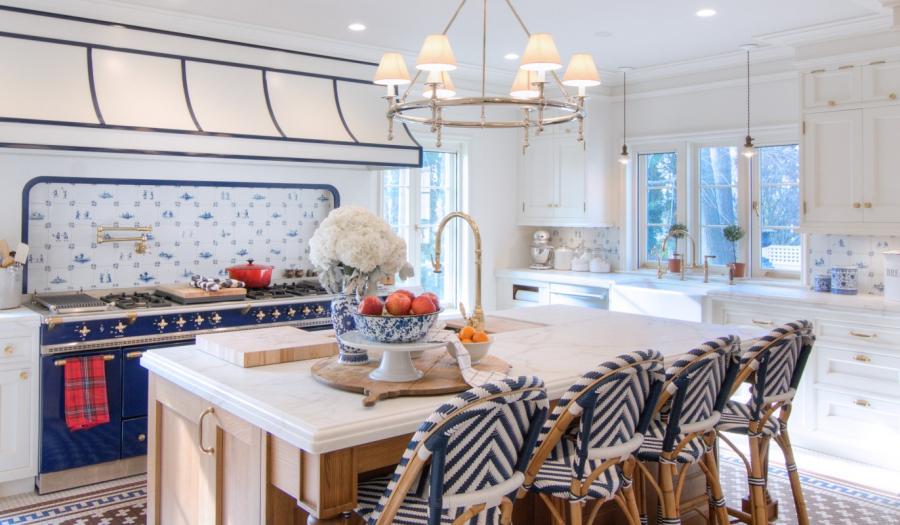 Painted finishes are still popular, but clients are requesting different variations of white. Can you share your top three styles of white cabinets?
Custom color matched paints and stains are what our dealers request the most from us but as far as the top three choices in white paint would be:
Benjamin Moore- PM-1 Super White
I-06 White Dove
I-04 Decorators White
Can you give a quick overview of how the custom cabinetry process works?
While the term "custom" has been so diluted over years by companies that think that by simply offering cabinetry in a reduced size qualifies them as being custom we here at Rutt still stay true to what custom really means which is that our designers can specify cabinetry built to the ⅛" in all directions, create custom doors styles that set them apart from others, select wood species that others would never attempt to work with, create customs finishes specifically for them and build cabinetry that comes from their imagination and not from a catalog.
Name a fan-favorite accessory one wouldn't think they need?
Interesting question. While everyone would concur that the need of the most common accessory would be one of waste and recycling I feel that the proper use of organizational accessories like docking drawers for electronics, cutlery dividers, plate, and cookware dividers, and storage units actually prove to be a combined fan-favorite accessory and not one specific piece.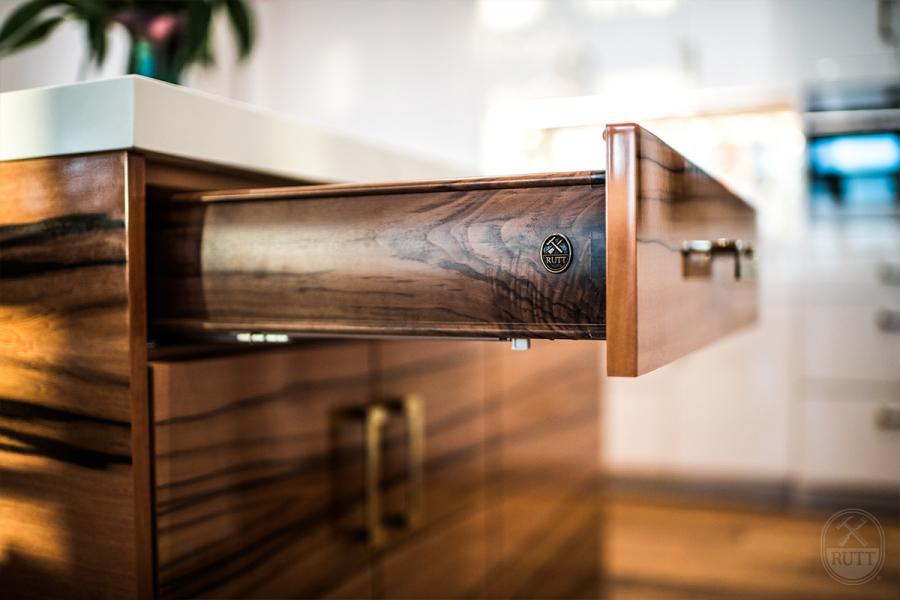 Beyond the Backsplash with Decorative Materials
Tell us different ways tile is used beyond the kitchen backsplash.
We find tile to be a highly diverse finish. Collaborating with our trade partners during their design process to find unique places to tile is always a highlight. Many of our projects include exterior vertical and horizontal applications, pool and spa areas, feature walls, fireplaces, stairs applications, even mosaic as artwork. We recently had one of our vendors customize a sea glass mosaic for our owner of her two treasured Brittney Spaniels. They are true works of art.
How does someone incorporate decorative tile into their home?
Decorative tile can truly be used in many applications. We feel the trick is to focus on one, maybe two decorative elements and them be the focal point. Too many elements can be distracting and visually overwhelming.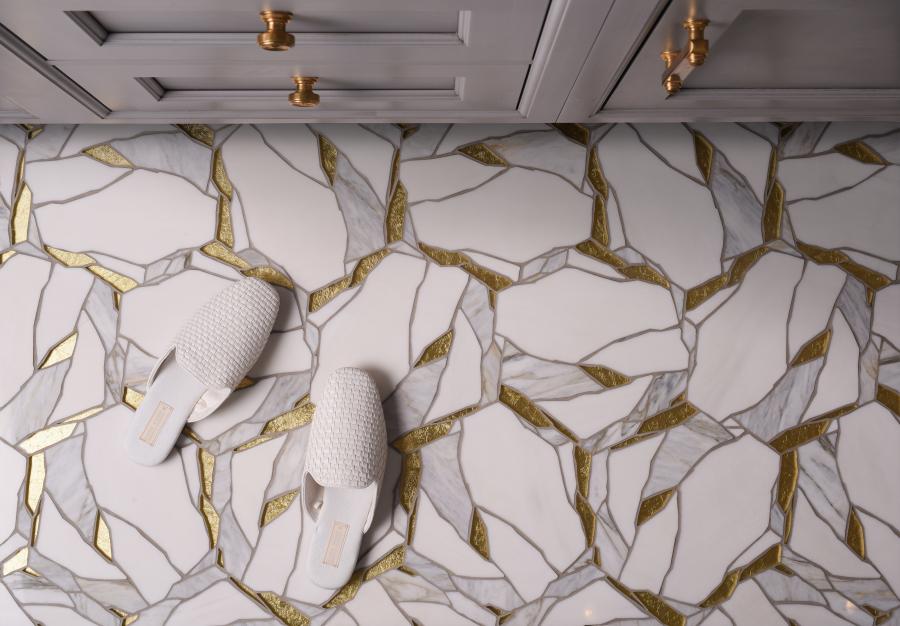 What's your color forecast for 2021?
We are intrigued by the several color predictions in the market and watching what our European vendors are focusing on. We see green overtaking the oh-so-popular blue. I will be very interested to see how Ultimate Grey + Illuminating present themselves in the tile marketplace. Urbane Bronze by Sherwin Williams and Aegean Teal Benjamin Moore will also be interesting to keep an eye on. The Colors for 2021 for quite contrasting.
Materials matter—what are your top three selling materials, and their superpower?
We fall in love with natural stone daily. The variety of stone that is globally sourced continually amazes us! From textured stone to heavily veined materials we are always procuring new material.
Domestically produced handmade ceramics embody the concept of artisanal tile. This is a dying art in the US and we love supporting Pratt + Larson and Sonoma Tilemakers + Encore Ceramics. Handmade, kiln-fired, and hand-glazed products.
Well executed porcelains from Italy + Spain. Significant investment in R+D brings these porcelains to the forefront as a luxury yet durable finish.
Share fresh takes on contemporary tilework….
Using only one or two materials throughout the space is a great way to achieve a seamless and contemporary look. Using one material in multiple finishes adds depth and character.
Large format material (24"x48" and up) eliminates unsightly grout lines and allows your eye to move throughout the space.
And share fresh takes on traditional tilework….
Traditional tile with a fresh twist! The traditional 3"x6" subway tile has reinvented itself in larger formats, updated textures and even beveled profiles.
Innovative glaze techniques on traditional tile. Encore Kiss Dipped handmade tile shows just the edge of the tile dipped in glaze creating an innovative new twist to a traditional hexagon tile.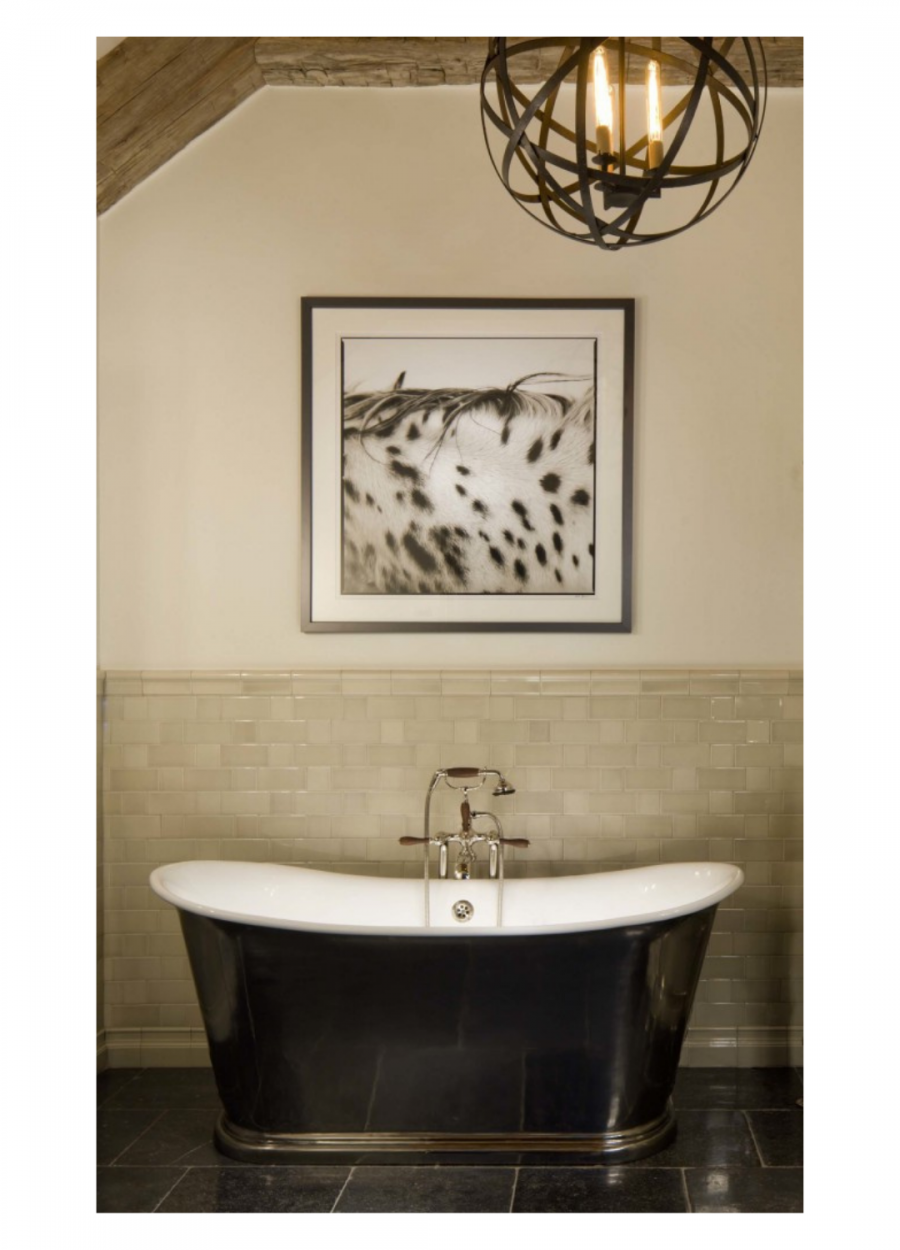 Ready to start dreaming about your dream kitchen?
Make sure to check out our Kitchen Design Checklist to help plan your project from start to finish. After you download the checklist, browse our gallery for some visual inspiration.