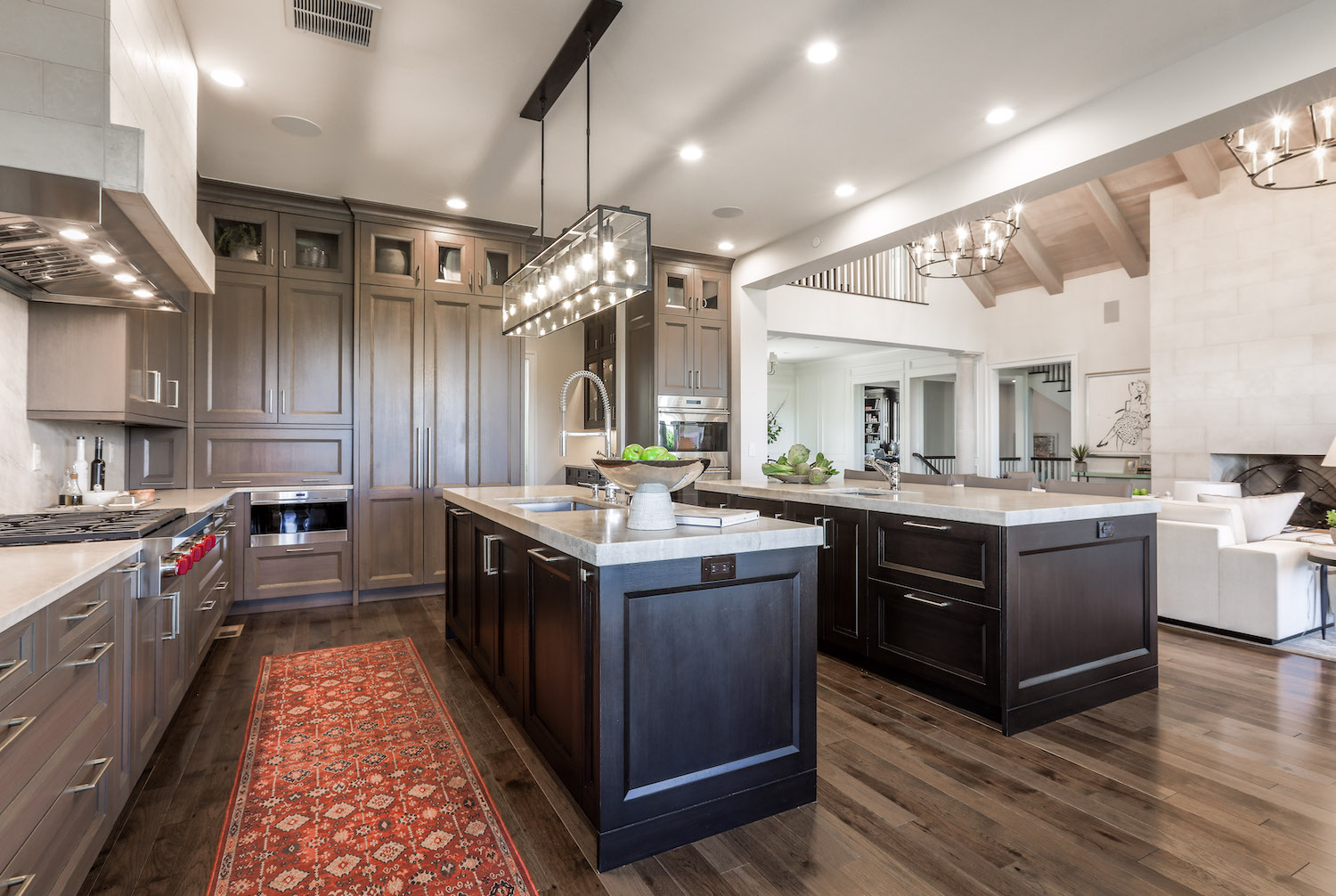 How did you get interested in kitchen design?
Cristal: "My father is a carpenter and his father (my grandfather) was a master carpenter in Mexico City before him. You can say my dad ingrained in me the art of woodworking since childhood. I knew I wanted to have a creative profession while building something beautiful and functional."
What are your primary specialties or areas of expertise?
Linda: "I'm really strong at spatial planning, and can take any space and make it work. When I look at a floor plan, I pull out all of the information and find the skeleton or geometric shapes. From there, I can create an ideal space, layout and working environment based on my interviews with the client."
Do you have a specific service approach or design philosophy that drives your work? 
Cristal: "I strive for clean, classic design. Whether a client wants contemporary or transitional, it has to function and be able to evolve with their lives."
What impact does kitchen design have on clients' happiness and well-being?
Linda: "Clients are usually coming to us from a dysfunctional space, or they've just bought a home and want something different for their kitchen environment. It's our job to make their lives easier and create a space that's conducive to their lifestyle."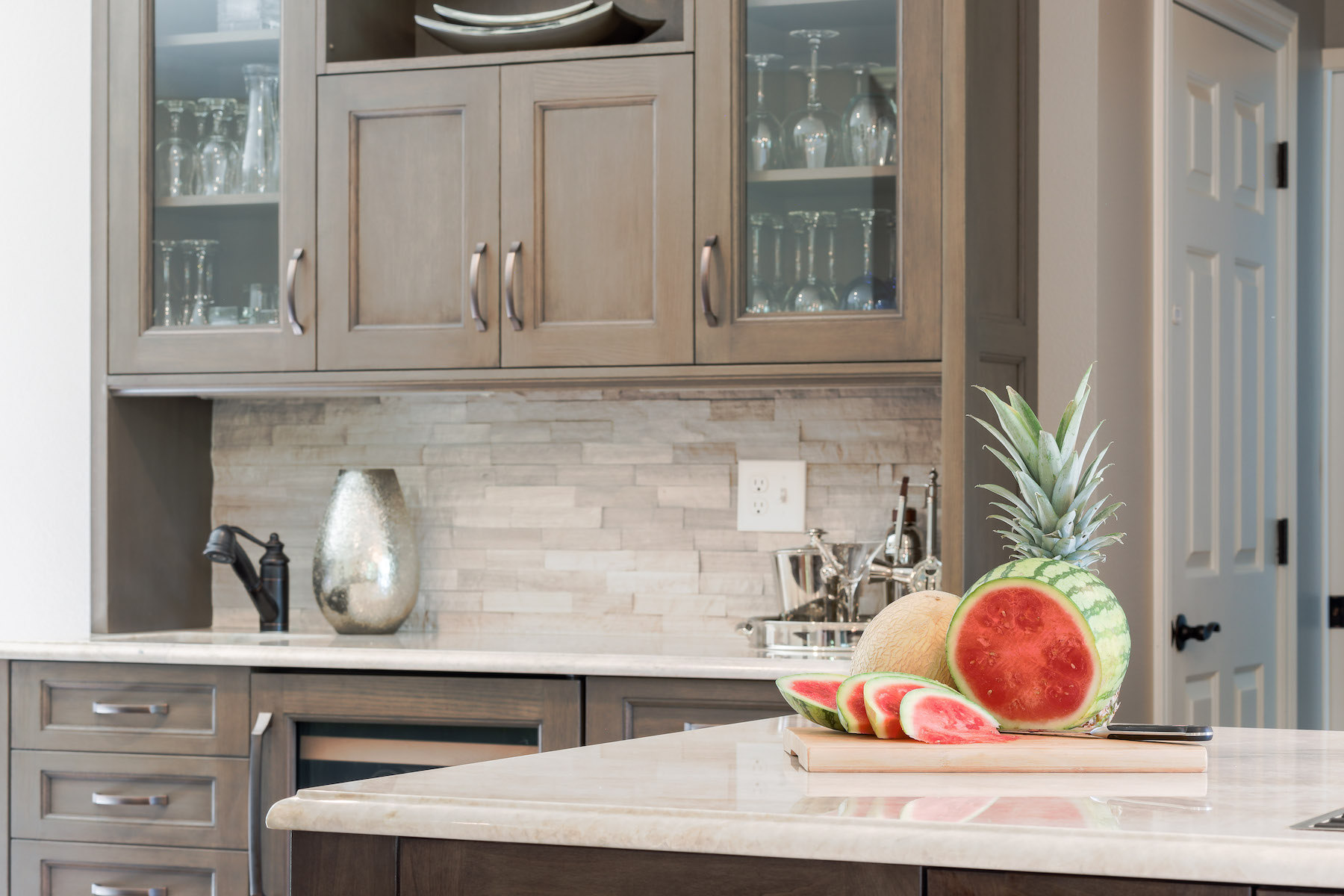 If you could design your dream kitchen, what three must-have items would definitely make it in? 
Cristal: "I would have the kitchen outfitted with dimmable lights in every foreseeable direction, a convection steam oven and a big wide drawer that acts as a charging station for my family's ever-growing collection of USB connectable devices."
Linda: "I'd have quartzite counters, a galley sink with accouterments so it can easily convert from prep to entertainment and an induction range mounted under a glass surface—elegant, controllable, and impossibly easy to keep clean."
Favorite color du jour? 
Cristal: "Personally, I love a good Navy blue and Grey. They are some of the harder colors to get right, but I love making a bold (yet still classic) statement with these colors!"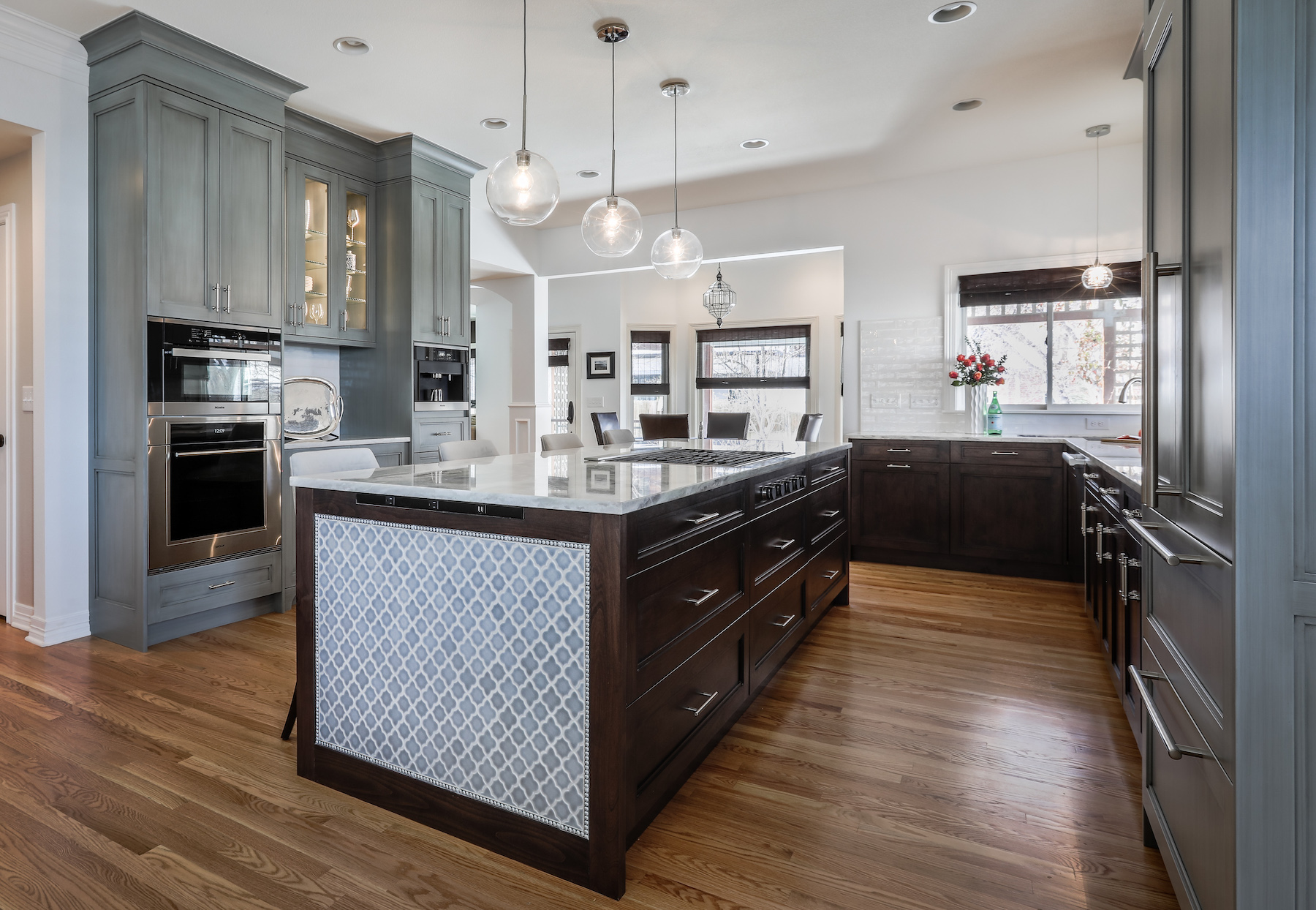 Favorite things in the showroom right now?
Linda: "The flash freezer instantly freezes food so it retains its biological molecular structure and prevents any ice crystals. Aesthetically, I also love the layout of Kd. It's refreshing to walk into a kitchen that's set up to be a kitchen."
Cristal: "I'm loving the bold color of the orange Chateau in the front display. It just so happens that I don't particularly design with a lot of orange, but things like that inspire me!"
What are your favorite aspects of the job?
Linda: "I get to be creative, and fraternize with other creative and talented people. I also love seeing a job from concept to completion, especially in the high-end market where every day has new challenges and innovations. I'm always learning!"
Cristal: "That I get to be creative and bring my real-life experience as a working wife and mother to my clients' projects. I empathize with entertaining, cooking (light meals or feasts) and using the kitchen as homework/craft project central. All those things come as different phases in everyone's lives and I feel that by living it, it makes me a better designer for my clients."
Biggest mistakes you see in kitchen design? 
Cristal: "Clients trying to GC the project themselves. I love to save money myself when I can, but if I were to do my own kitchen remodel tomorrow, I would hire myself a GC. They would be able to oversee the everyday progress of my project so it would still get done in time and neither my project nor my clients would have to suffer."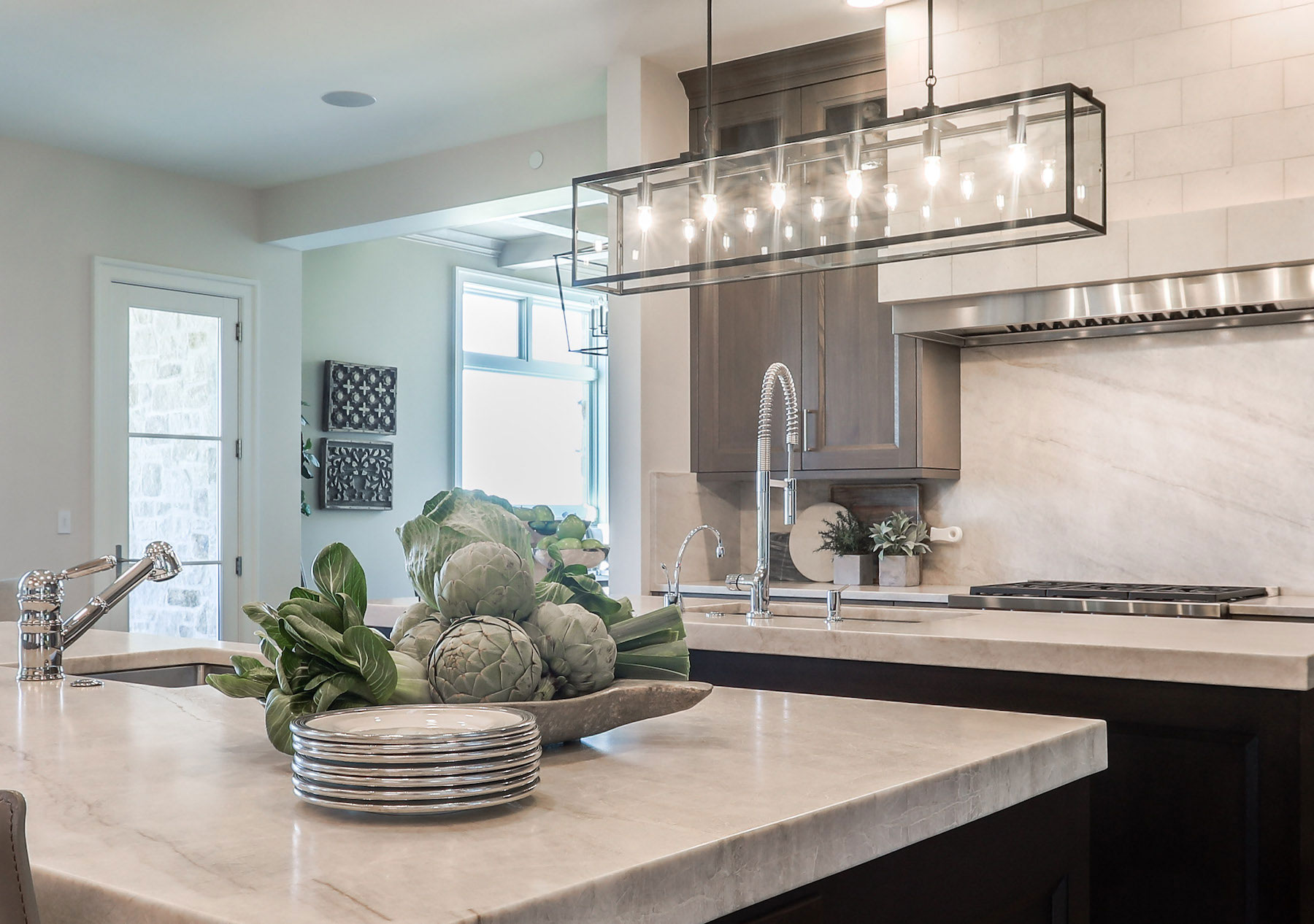 Key advice for anyone considering a kitchen remodel?
Linda: "Hire a professional, and shop around … find someone who knows what they're doing. I'd also say to be realistic about what you can afford, and what the real estate market can support. Kitchen remodels typically do recoup that investment but it's important to do your research."
Top three favorite design details? 
Cristal: "I love technology built into kitchens! I like to stay on top of the latest tech and educate my clients who are comfortable with those innovations. As I said above, lighting is everything to me, so dimmable lights are a detail I pay particular attention to. The last detail is the 'jewelry' of space like decorative hardware, fixtures, and metal accents. They are things that pull a space together and can be easily switched out to complete a 'look'."
To learn more about Cristal Romero and Linda McLean, visit our about page or stop by the showroom. We look forward to working with you!