From her upbringing in a small southern town known for Duck Dynasty to becoming the lead talent on her own show, Roots to Ranches, Elise Wiggins understands that the art of making food is a journey, not a destination. This journey is best exemplified in her diverse arsenal of eateries. Elise is currently in the process of launching Stapleton's premier Southern fried chicken and Louisiana Southern sides food trailer, all while slinging Italian fare as the Executive Chef and Owner of Cattivella.
Elise sat down with the Kitchen Distributors team to chat kitchen inspiration, her go-to meals and two kitchen appliances that help her get the most out of her ingredients.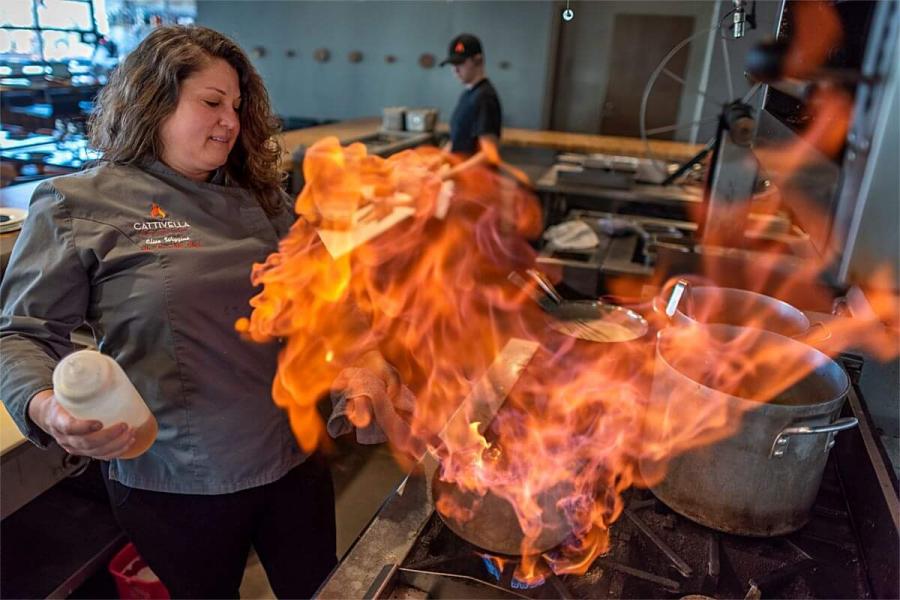 The Ideal Kitchen Setup

Kitchen design is important because it's the heart of the home. It is always where people want to be — like an in-home community center. You want it to be efficient for the person cooking and welcoming for the people that are enjoying the fruits of the cook's labor.
Personally, I need an oversized island where people can sit, watch me cook and — of course — eat!
In addition, I love lots of counter space for all my equipment, plus a big bookcase for all of my cookbooks; I have so many, and I love them all like they are my own children, so I want to show them off.
Beyond the counters, I need to have a grill and flat top. They really help elevate your cooking indoors.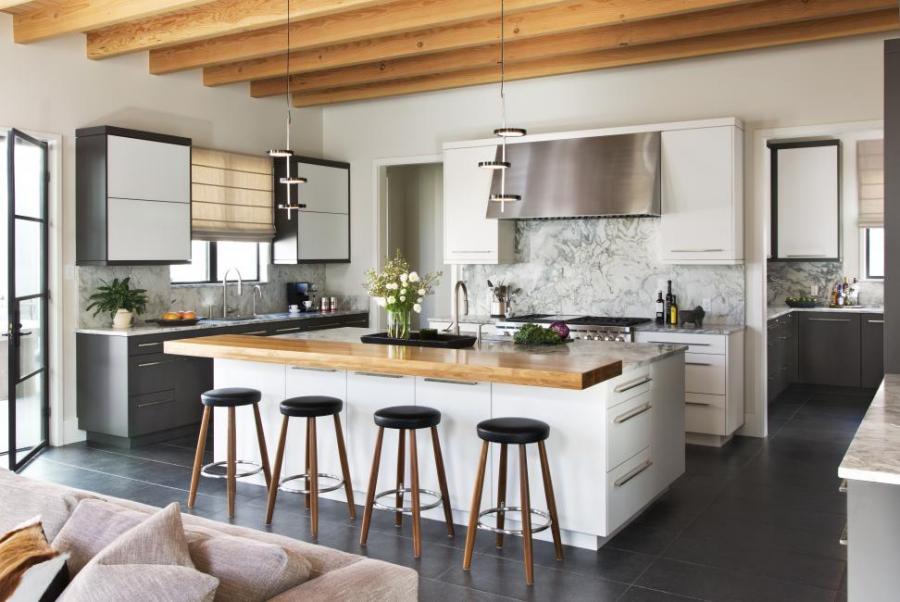 The Go-To Dishes
Lingua tacos are one of my go-to dishes because I love the tender texture of the tongue after you cook it. It reminds me of short ribs, and it's cheap!
Grilled ribeye steak is another staple in my kitchen. I have a garden, so I am constantly making a salad or vegetables to go with it.
I also love to make chicken and dumplings because it reminds me of my home and my grandmother. She was such a good cook. Never recipes; just a feel and taste. And man, was it so good! I can feel her presence when I make it.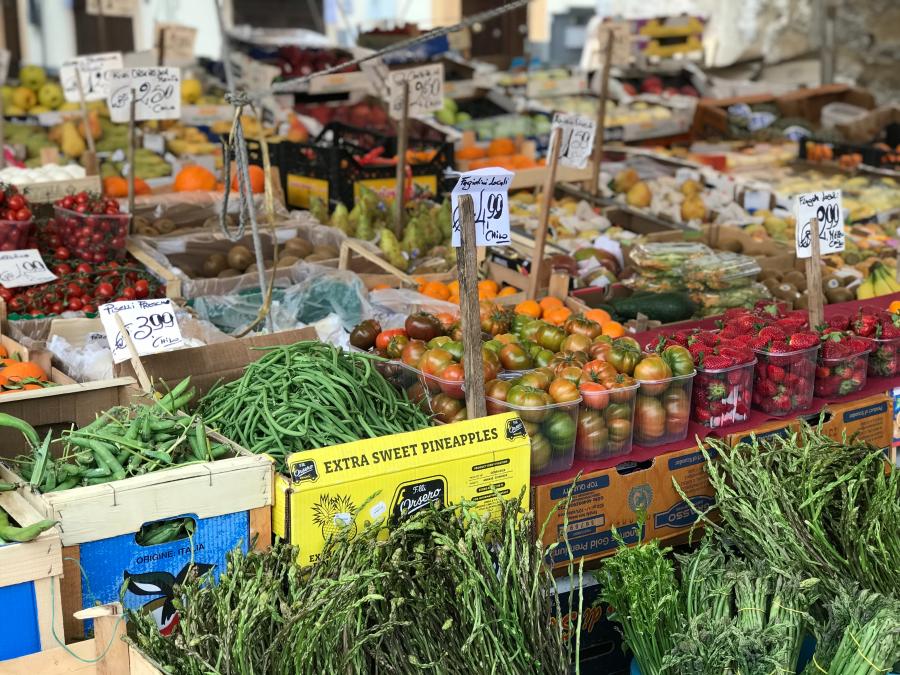 The Must-Have Appliances
You can't go wrong with a food processor and a KitchenAid because of their versatility. If you have a smaller space, you can buy these really cute mini food processors or handheld mixers.
There are so many things with both: grind wheat berries to make your own flour, pulse pecans and peanuts for your own nut butter or create something unique like chicken liver mousse. I like to get people hooked on a new food, so showing them that something like liver can be delicious if done right is what I consider a huge accomplishment.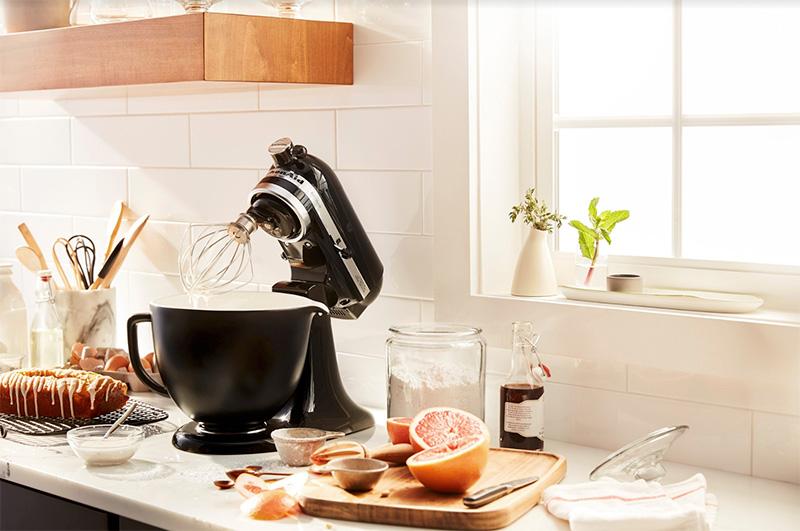 The Kitchen Code from a Chef
I'm also a big proponent of using as much of your edible garden plants as possible. For example, I love to process carrot tops to make pesto. On my show, Roots to Ranches, I like to take the viewer on a journey to understand the seasonality of food. My focus is to show people how their food is procured through foraging, regenerative farming and hunting. It's all about using what you have and wasting as little as possible.