Chef, restaurateur, and seasoned traveler Linda Hampsten Fox is no stranger to kitchen design. She grew up cooking and sharing meals in a hearty immigrant household, was gifted her first Easy-Bake at age five, and has since honed her craft in kitchens large and small across three continents. This month, she sits down with Kitchen Distributors to chat the nuances of kitchen design: must-haves, can't live withouts, and kitchen favorites as of November 2019.
Linda's newest project, The Bindery Denver, is an all-day eatery, bakery and craft kitchen where, on any given day, you're likely to spot her behind the counter stirring, tasting, mixing and perfecting. In the short time since The Bindery opened its doors in Denver's Lower Highland neighborhood, it's earned 5280 Best New Restaurant and Eater Denver Restaurant of the Year, while Linda has been named Chef of the Year from both Colorado Restaurant Association and Eater Denver.
So, what are her top tips for the home chef?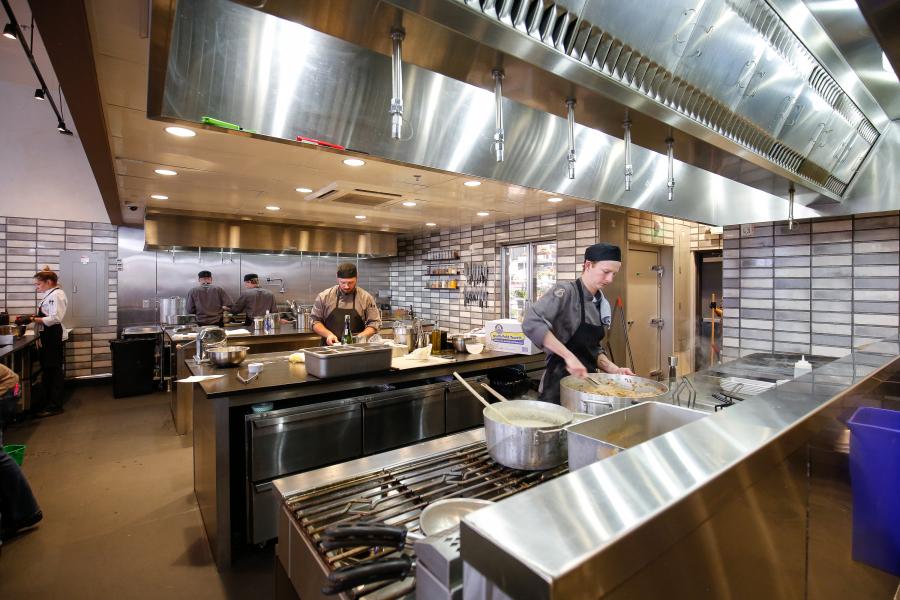 The Perfect Kitchen
Less is more in a kitchen. There's a tendency to fill the kitchen with stuff: cabinets, appliances, decorations. But I prefer kitchens that are really sparse, and use ingredients to create ambiance. At home, I have very few top cabinets, they feel heavy to me, and enjoy the openness of windows and occasional shelving.
For my workspace, I love a big, central table or an island with seating. It's the focus of the kitchen—a place to try a new recipe, gather with friends, make pasta together, and share in wine and snacks. Even at The Bindery, we have two work kitchens with large open tables so you can really spread out. I always want space!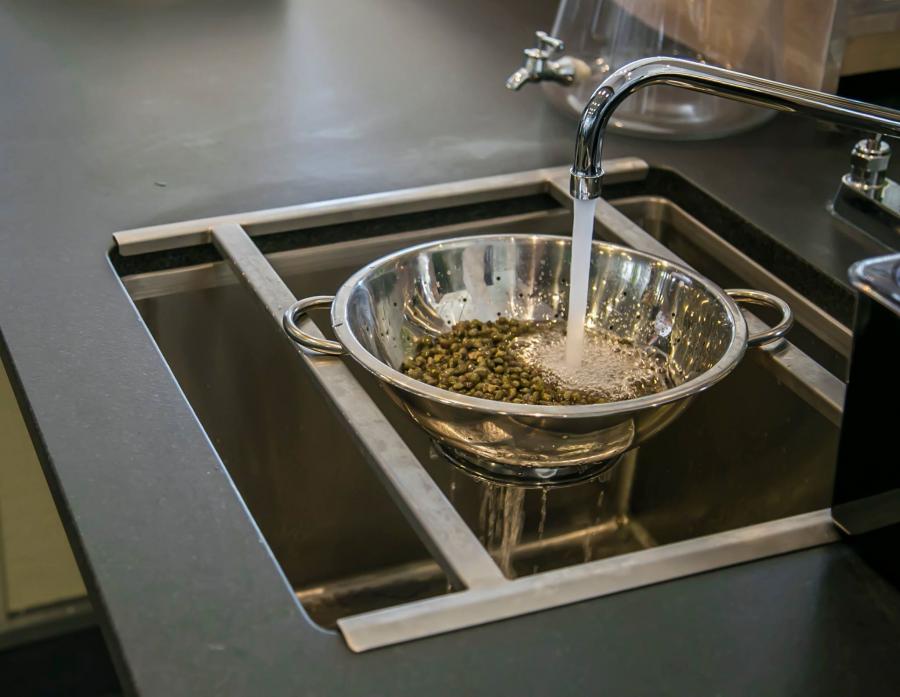 Top Three Must-Haves
This feels like an obscure place to start, but the sink is so important, especially in a home kitchen. A deep, undivided, metal sink makes a world of difference for filling large pots, doing dishes, and keeping the kitchen in order.
The cooktop is a close second and deserves a lot of attention when designing a kitchen. Make sure you have at least one high-heat burner and nice separation between burners. The separation makes it easy to cook without handles getting in the way, and simplifies cleaning.
I also recommend a smooth, uncluttered, heat-resistant surface for your primary workspace. I know there's an ongoing debate about quartz vs granite. Personally, I prefer the look of quartz, though you have to be more cautious about heat. Either way, avoid having any seams in your workspace.; they're havens for bacteria.
Finally, get a great oven calculated to specific temperatures, that you know how to use.
I guess that's four.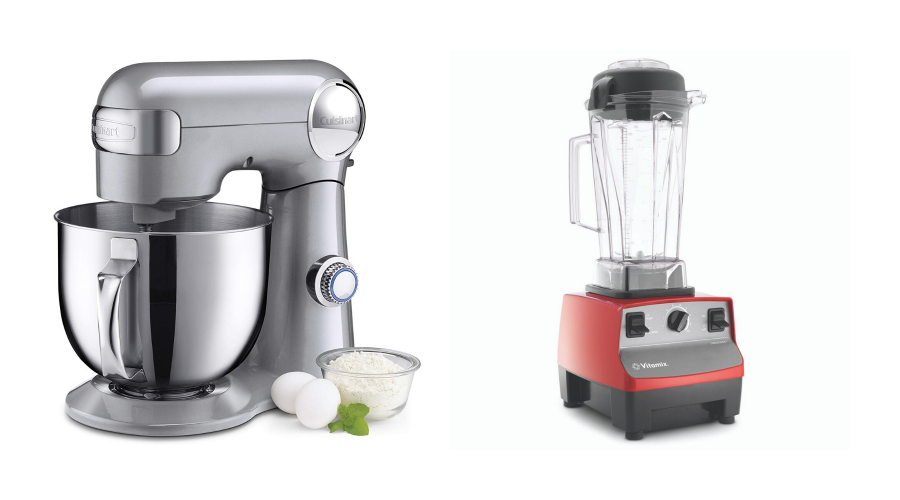 Go-To Appliances
I really feel that ingredients are the star of the kitchen and that your hands are your greatest tool. But it's important to have a few good knives, and a Cuisinart or a Vitamix can save a lot of time. Think: blending, chopping, pureeing, etc.
I also have a giant molcajete from Mexico that I love.
Linda's Favorite:
Cookbooks
There are a couple from Italy that I always go back to, namely The Silver Spoon which has been in print for over 50 years and is gifted to (almost) every new bride.
The Noma cookbook is gorgeous! And Tartine's cookbooks are fantastic for baking.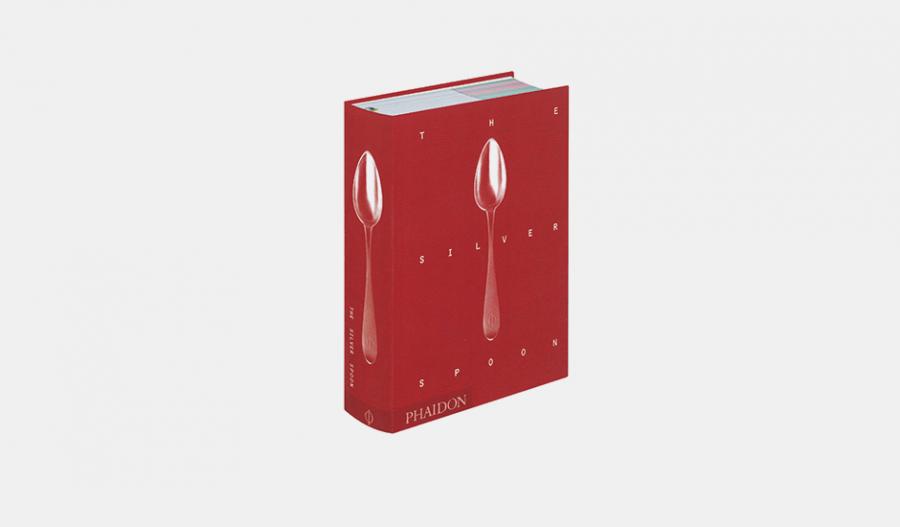 Restaurants
I don't go out that often except when I'm traveling, so it could be the most obscure trattoria, or a clam shack on the beach in Baja, or …
For me, those places are my favorite. There's something about the rustic ambiance of a local spot—outstanding food, locals piled inside, the owner sitting at a table with a stack of checks. It's authentic in a way I treasure.
Ingredient
Rabbit is something I grew up on but don't find on menus very often. I enjoy sharing an ingredient so familiar to me in a way that's interesting and approachable for those who haven't had it before.
Sidenote: The Bindery has a Rabbit Pecan Pie on the menu that is not to be missed.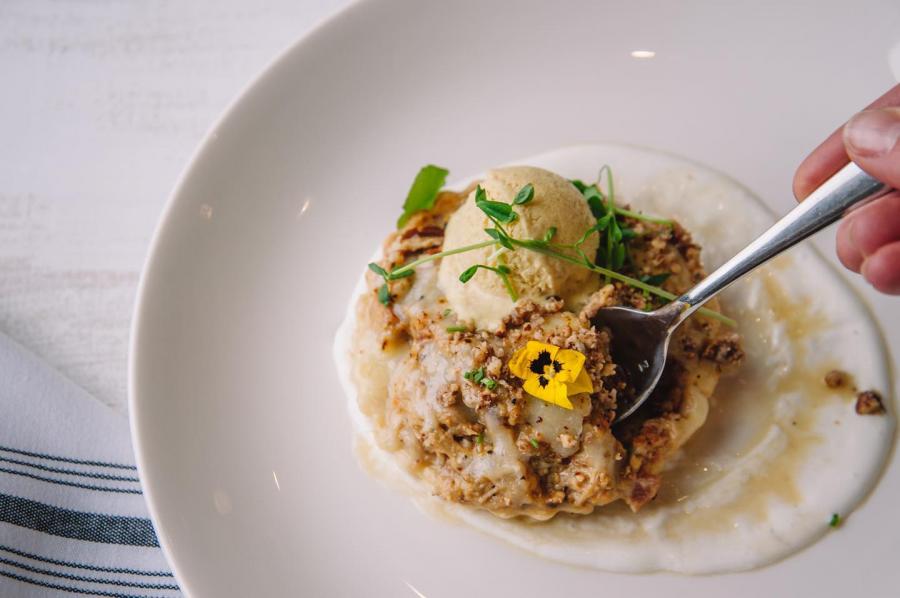 Fall Recipe
Right now, carrot chia pudding, largely because the chia seed is such a fun ingredient! It's high in fiber and protein. It's also really versatile and can morph into anything you want it to be. On the savory side, we use it as part of a grain mix in our salads.
Kitchen Philosophy
To make really good food, it needs to mean something to you. So where do you find significant meaning? For me, it's tied to my past: family, places I've traveled, exploration. It's about observation and curiosity.
Some of it is about sourcing and discovery. I love finding obscure ingredients—purple frilly frawns, mesquite flour, the chia seed—and introducing them in a way that feels familiar. And I'll take every opportunity to highlight the vegetable. In many ways, it's a lot like music. You can listen to a wide variety of musicians, but then you get to make your own.
To learn more about Linda Hampsten Fox and her mark on local food culture, visit The Bindery Denver, where you'll find platters of fresh-baked pastries, handcrafted artisanal foods, and her recent cookbook of seasonal recipes.