Welcome to Bulthaup Denver
We are very pleased to announce the reopening of our Denver showroom.
To book an in person appointment, or to request a virtual showing please call (303) 795.0665 or emails at [email protected]
Bulthaup is a premium line that focuses on minimalism and luxury. Beginning their journey more than 50 years ago, this German brand is renowned worldwide for its expert craftsmanship and attention to detail. Born of Bauhaus tradition, bulthaup kitchens are exquisitely fashioned to reflect a modern aesthetic. Focused on traditionally clear, sleek, and clean designs, this brand is also known for its creative and customizable style. Bulthaup serves as one of Kitchen Distributors' exclusive partners, and we are proud to offer their exceptional line of unique and elegant products.
Featuring technical precision, outstanding function, and timeless originality and durability, bulthaup excels in the architecture of living spaces. Their kitchen layouts come as a complete unit, meaning that each of the elements in your kitchen will work together in complete harmony. Bulthaup offers several packages, allowing you the flexibility to customize your kitchen to your exact specifications while still taking the guesswork out of your design.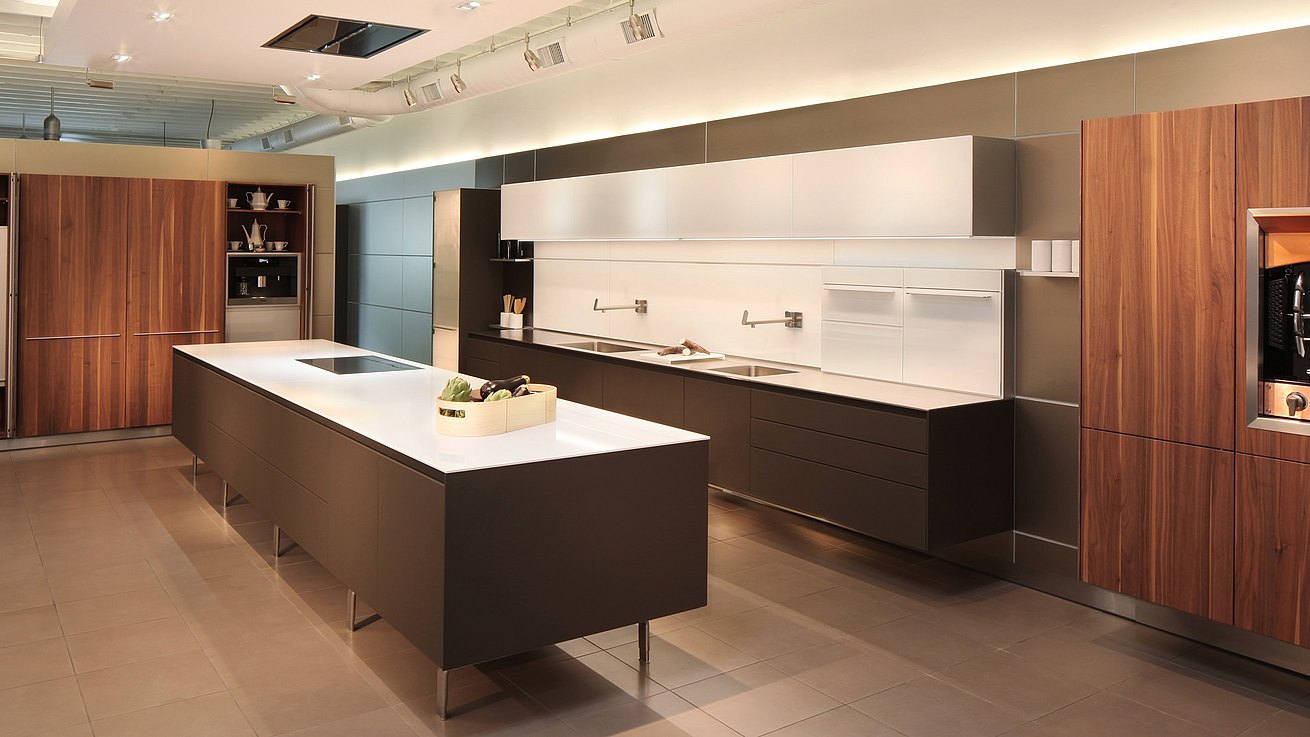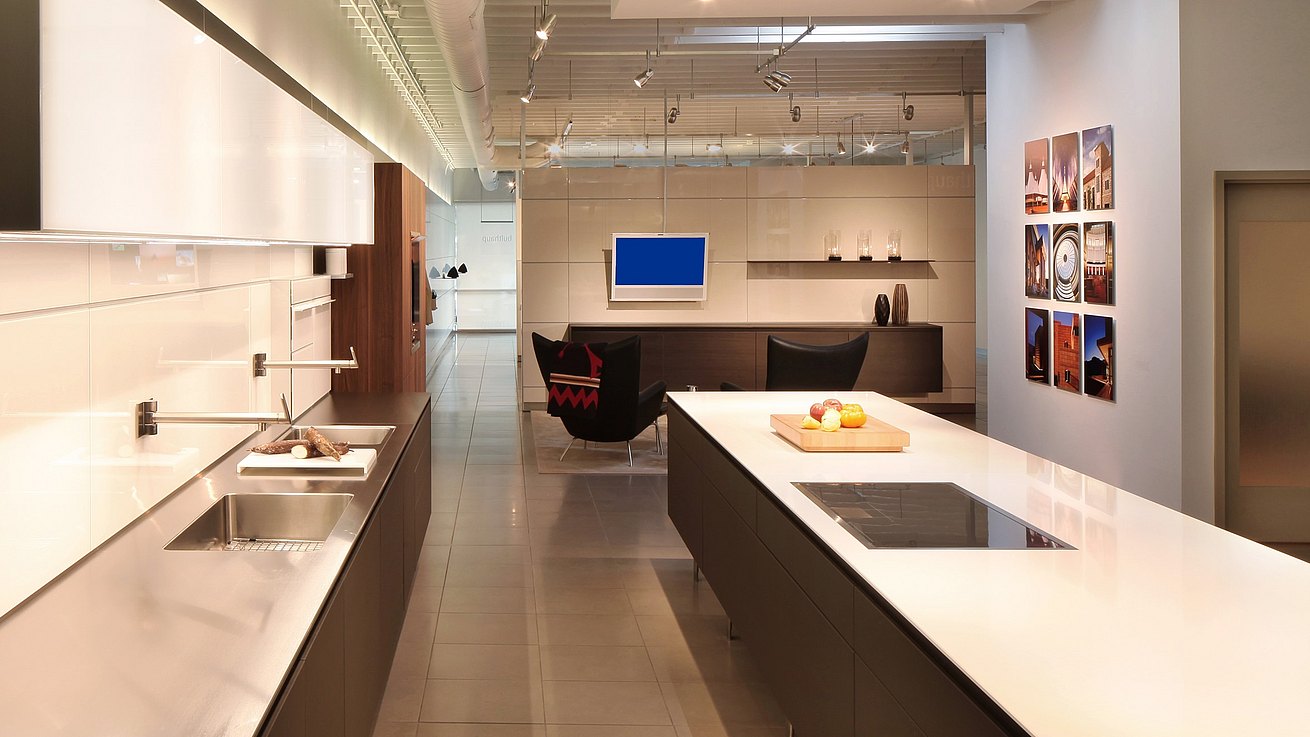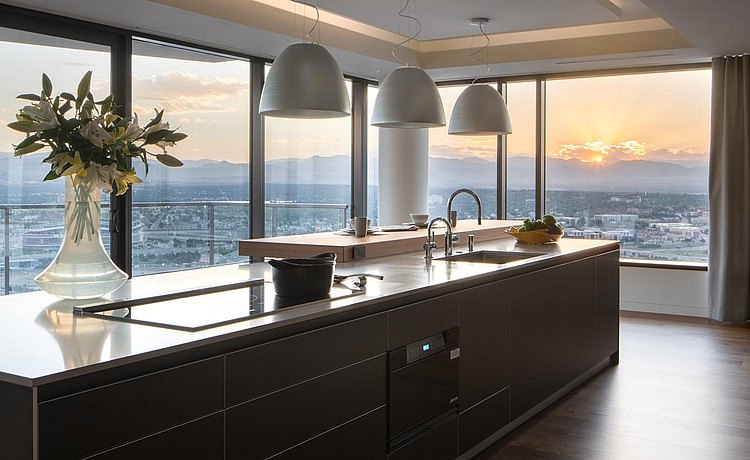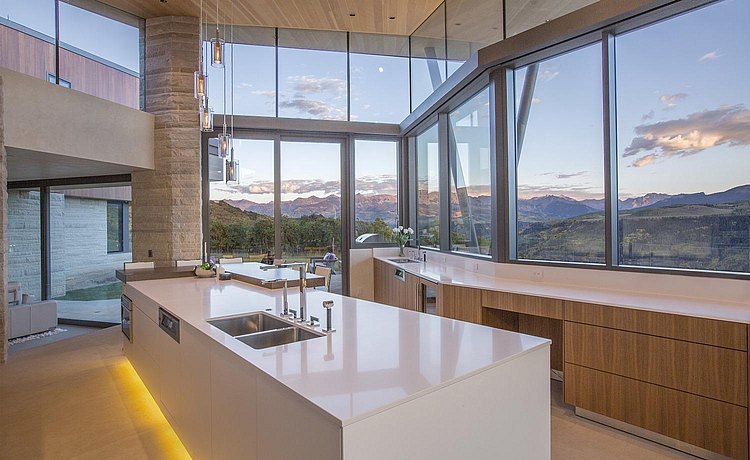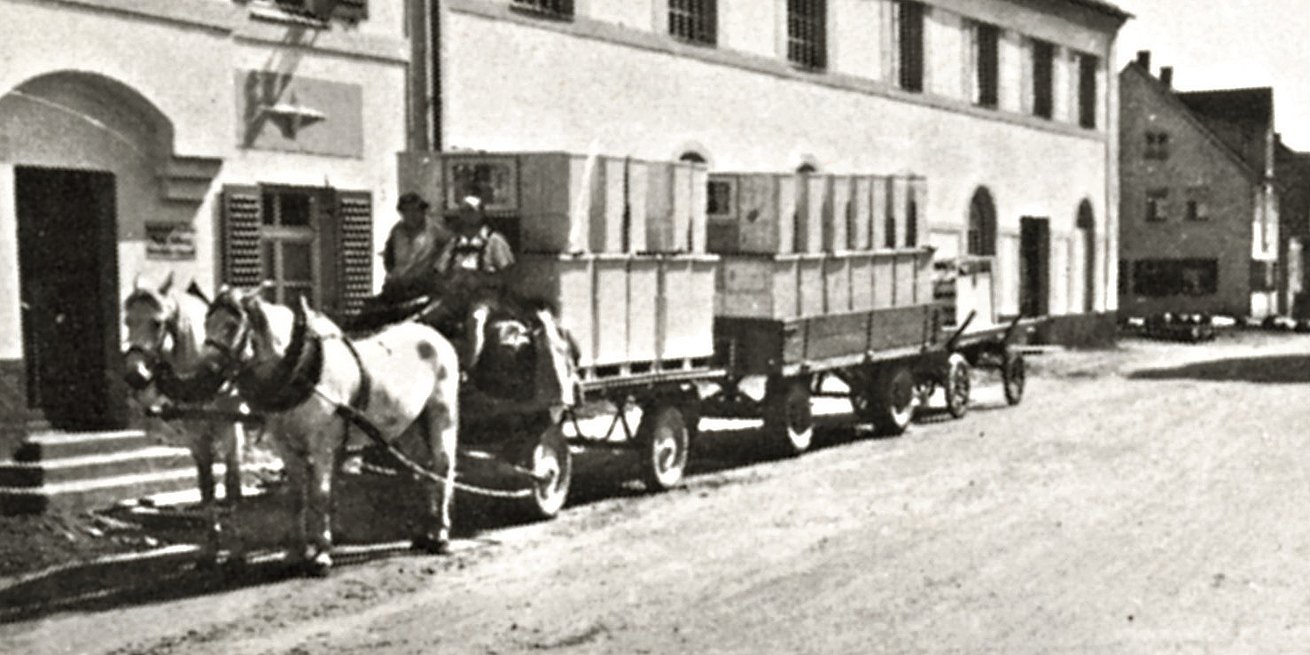 Bulthaup has been crafting unique, simplistic, and exquisite kitchen designs for over half a century. Their authentic craftsmanship is rooted in hard work and attention to detail. In addition, bulthaup's kitchen designs work seamlessly to combine purposeful functionality with high-end aesthetics.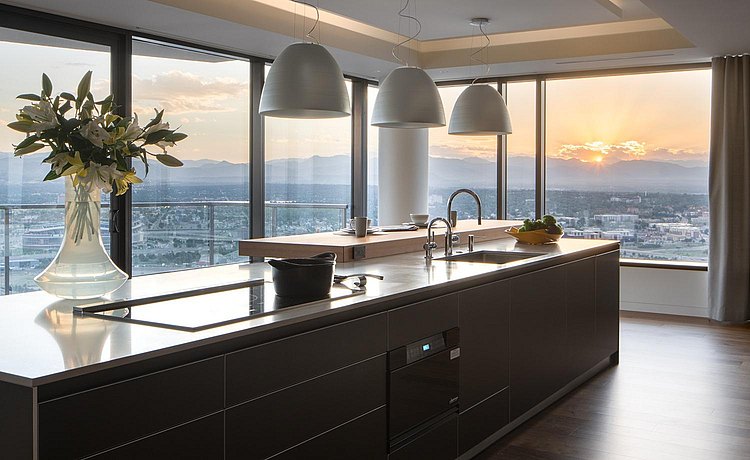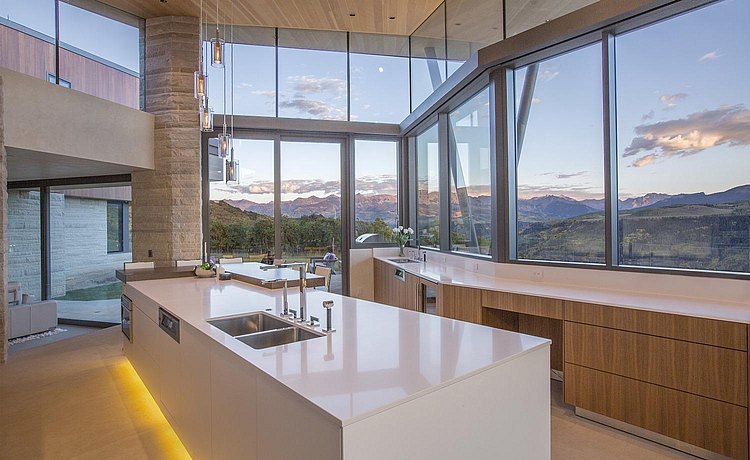 Bulthaup kitchens stand the test of time. They stem from a long tradition of dedication and hands-on craftsmanship. Bulthaup doesn't go along with fleeting trends. Rather, they are an innovative and exciting brand that offers luxury to our customers. While their designs come from classically- appealing aspects, they have still proven themselves to be leaders in kitchen design innovation.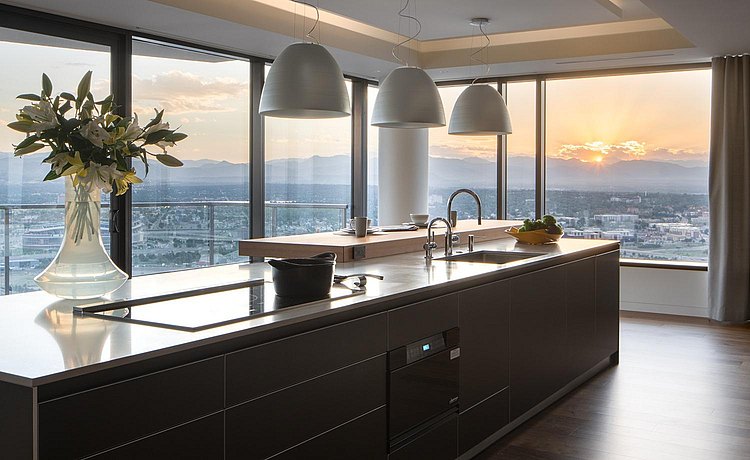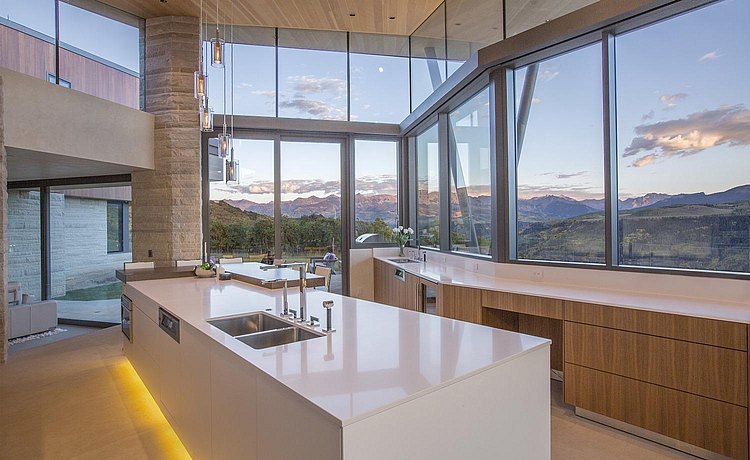 VARIETY MEETS
CONSISTENCY
Enjoy the consistency of bulthaup's commitment to authentic materials and technical precision while also creating your own unique vision. They offer complete kitchen design units that can be customized to your unique specifications. Bulthaup is proud to offer the following kitchen designs: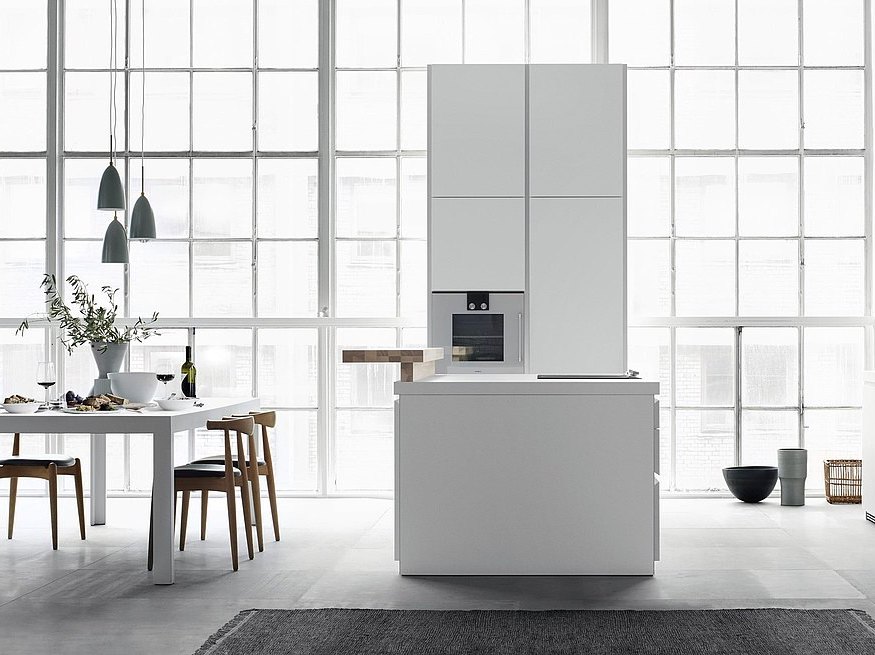 This format focuses on an essential kitchen design which is rooted in simplicity. With the b1 package, bulthaup includes separate elements such as the tall unit block, the wall line, and the kitchen island. This kitchen is all about functionality and a lack of clutter. Through the use of straight lines and minimal, high-end appliances, the b1 design can make any home come together with the ideal modern kitchen.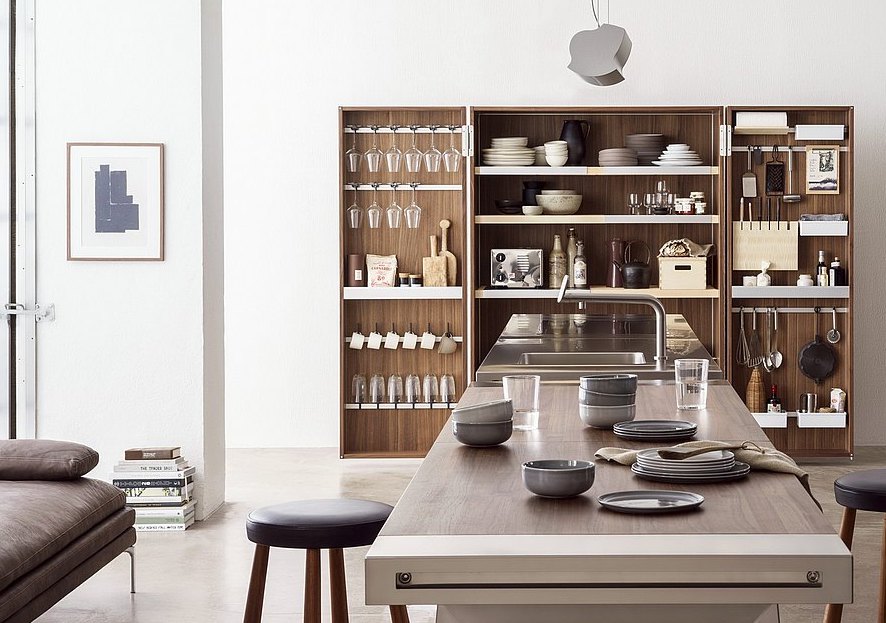 The b2 layout is one which is known as a kitchen workshop. The focus is on a workshop aesthetic and an abundance of space. Included in this design are three elements that come together to create a truly unique and spectacular kitchen. These components include a kitchen appliance cabinet, a workbench, and a kitchen tool cabinet. Additionally, these pieces are not fixed to any walls or surfaces, allowing you the freedom to redesign your layout as you see fit.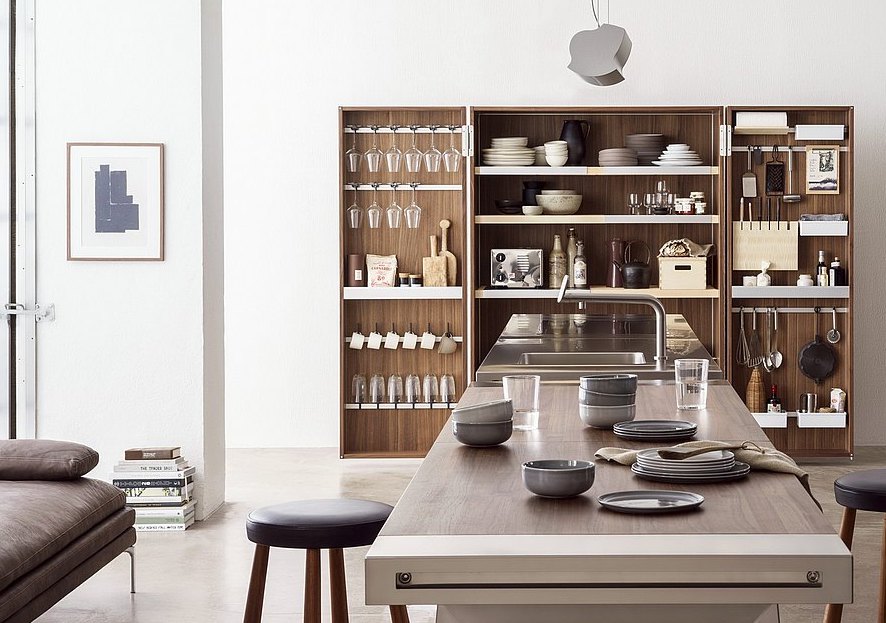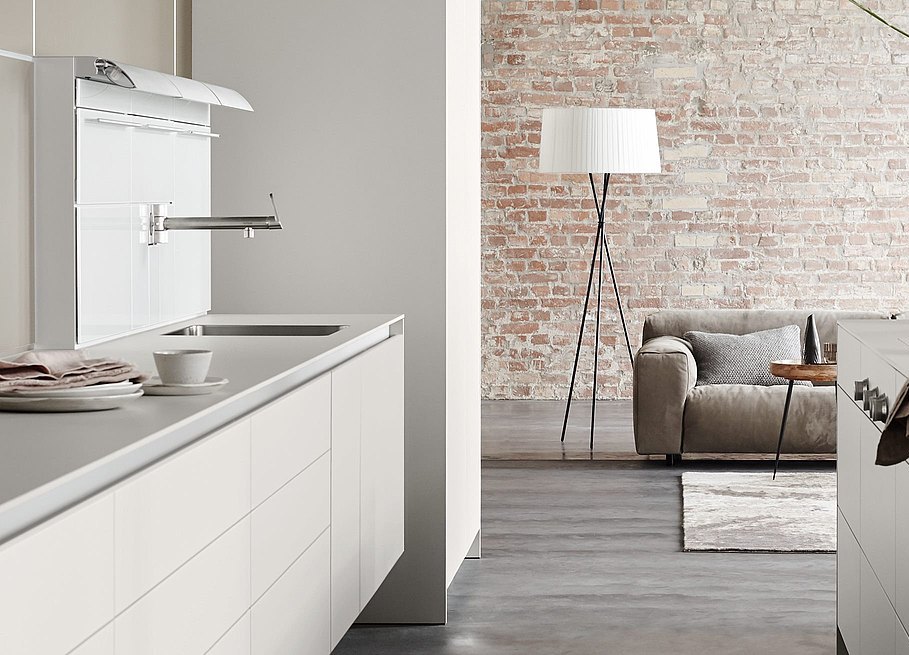 Finally, consider the b3 design your "kitchen living space." Here, you have total freedom to craft your bulthaup kitchen to your exact specifications. Create a design that is all about form and function, where everything is where you need it to be. By choosing from bulthaup's line of luxury materials and equipment, you can customize your ideal modern kitchen. Select individual elements from bulthaup's exclusive line of luxury products, and create your own unique surroundings right in the heart of your home.
At bulthaup, it's about your essence. Bulthaup kitchen designs are beautifully crafted from authentic materials with exquisite attention to detail. To learn more about our partnership with bulthaup and the designs we offer, visit our virtual or in-person showrooms at bulthaup Denver and bulthaup Aspen.
Reach out to Kd today at (303) 795-0665 or [email protected] to begin designing the bulthaup kitchen of your dreams.