Kitchen Distributors has been in business since 1953, and we've seen a lot over those 67 years… yet 2020 will be remembered forever. In a year defined by a global pandemic, murder hornets, the admission of aliens and rampant wildfires, at Kitchen Distributors, we prefer to remember the good things from this year.
As 2021 approaches, our team celebrates the small wins that brought smiles to our faces, our clients' faces, and kept our tight-knit crew of kitchen experts busy all year long—even at 6ft apart.
Year in Review
First and foremost, we're thankful for our health this year and having the opportunity to focus on family.
Thank you to healthcare and essential workers, our clients and contractors that we're fortunate to work with this year, which allows us to do what we love most: design timeless kitchens. Thank you.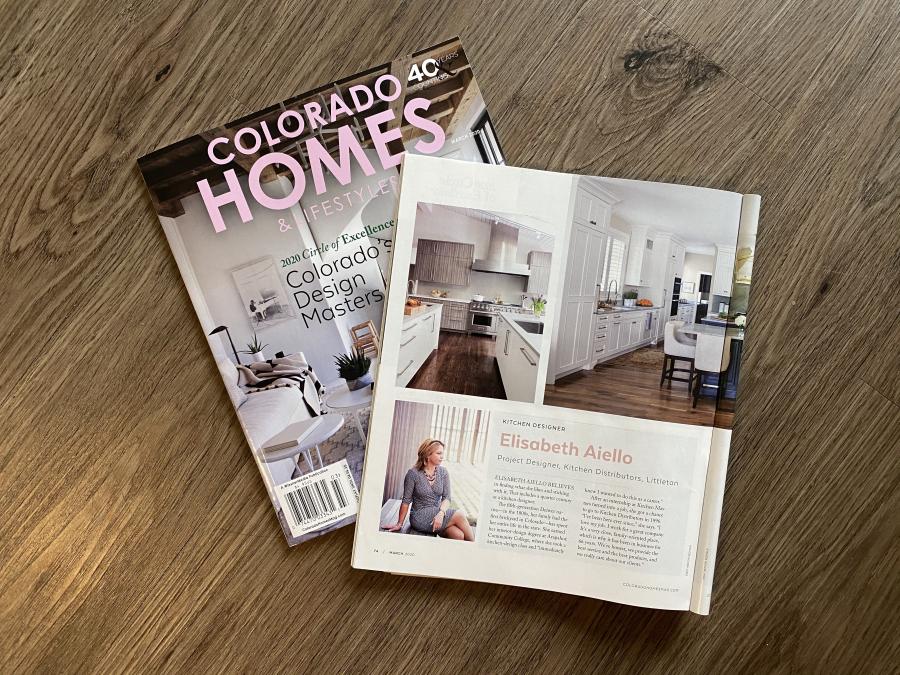 Kd.'s New Dynamic Duo
Our tight-knit team grew this year with the addition of exceptional designers, Linda McLean and Cristal Romero, who bring a fresh approach to kitchens.
Introducing Kd.'s Newest Hires: Linda McLean and Cristal Romero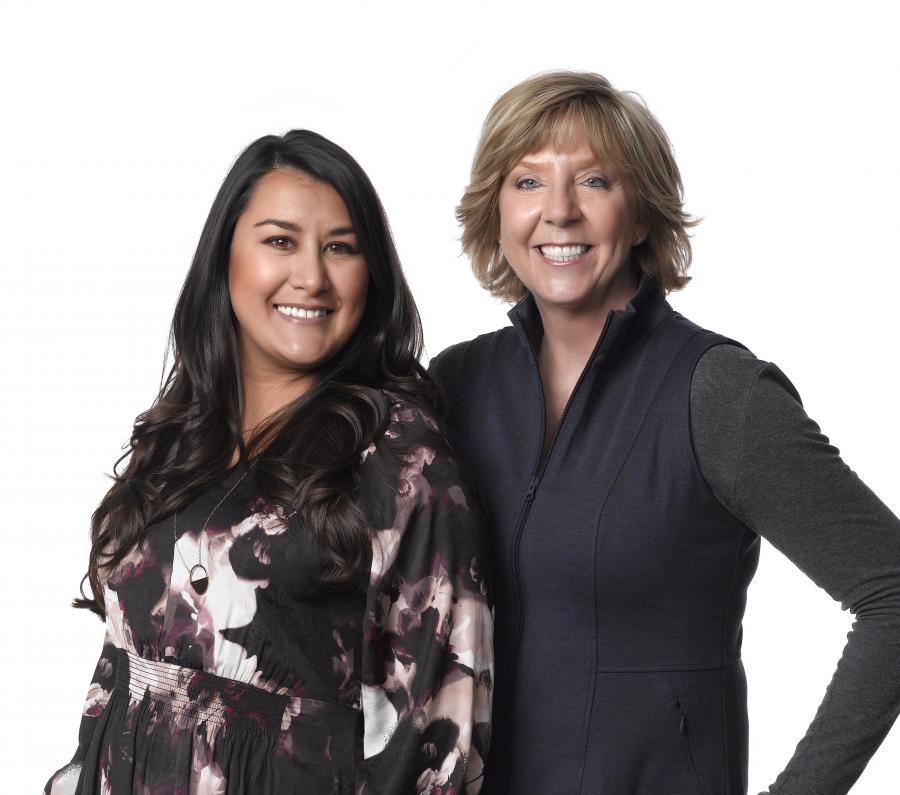 Tied for First—Our Favorite 2020 Projects
2020 was a busy year as Coloradans took refuge at home, and the kitchen lived up to its reputation as the hardest-working room in the house. Below are our two favorite projects completed this year—tied for first.
Mixing Metals, Marble and Muted Neutrals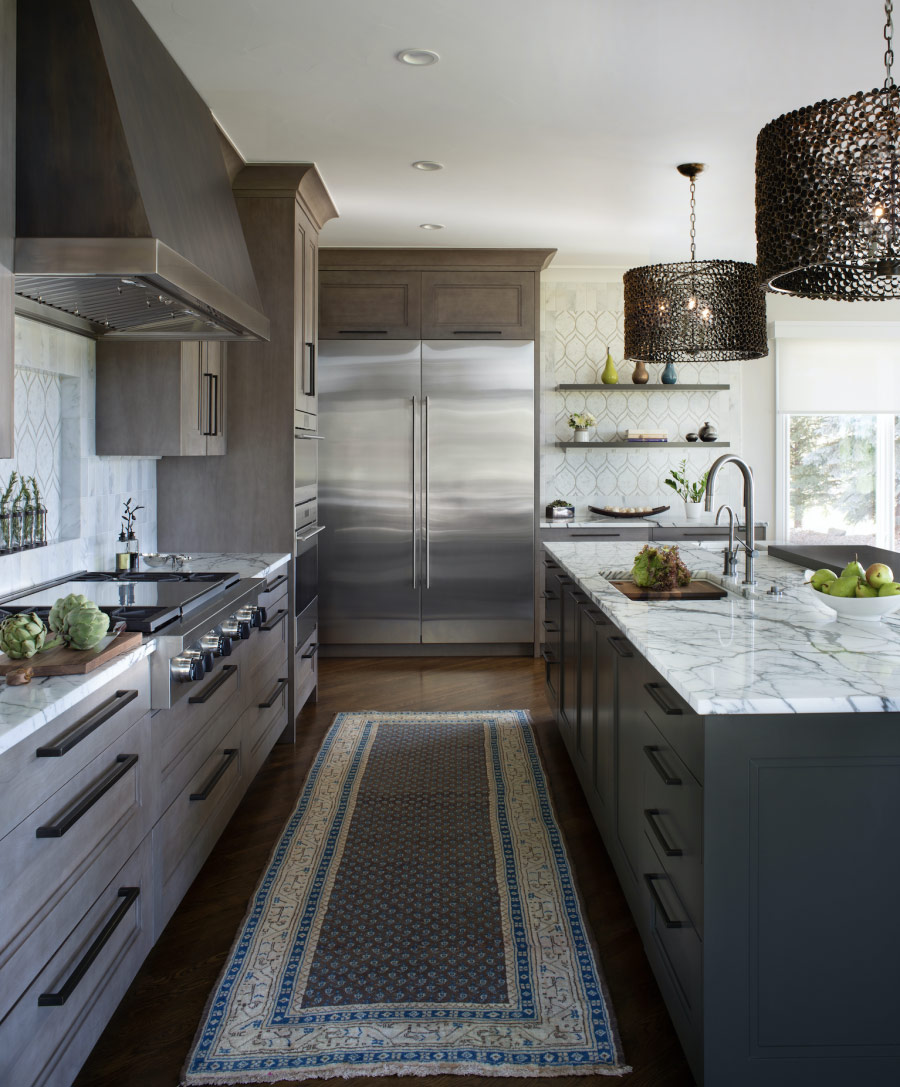 Something New at our Showrooms…
Here's a sneak peek of something—or somethings—we've been cooking up at our Denver and bulthaup Aspen showroom, a new kitchen display and a remodeled showroom.
Spotted at the Kd. Showroom: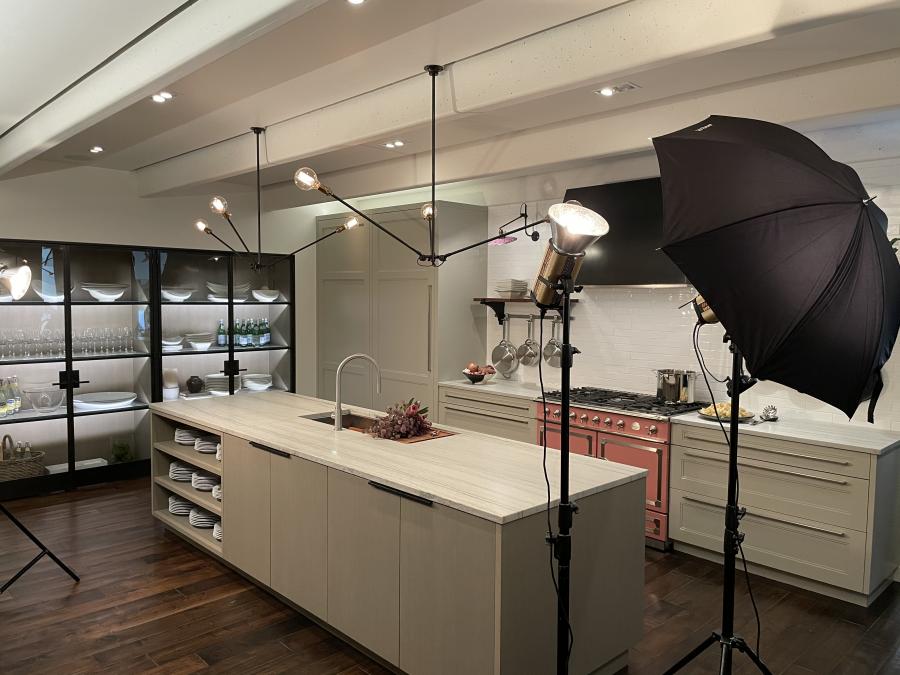 Spotted at the bulthaup Showroom: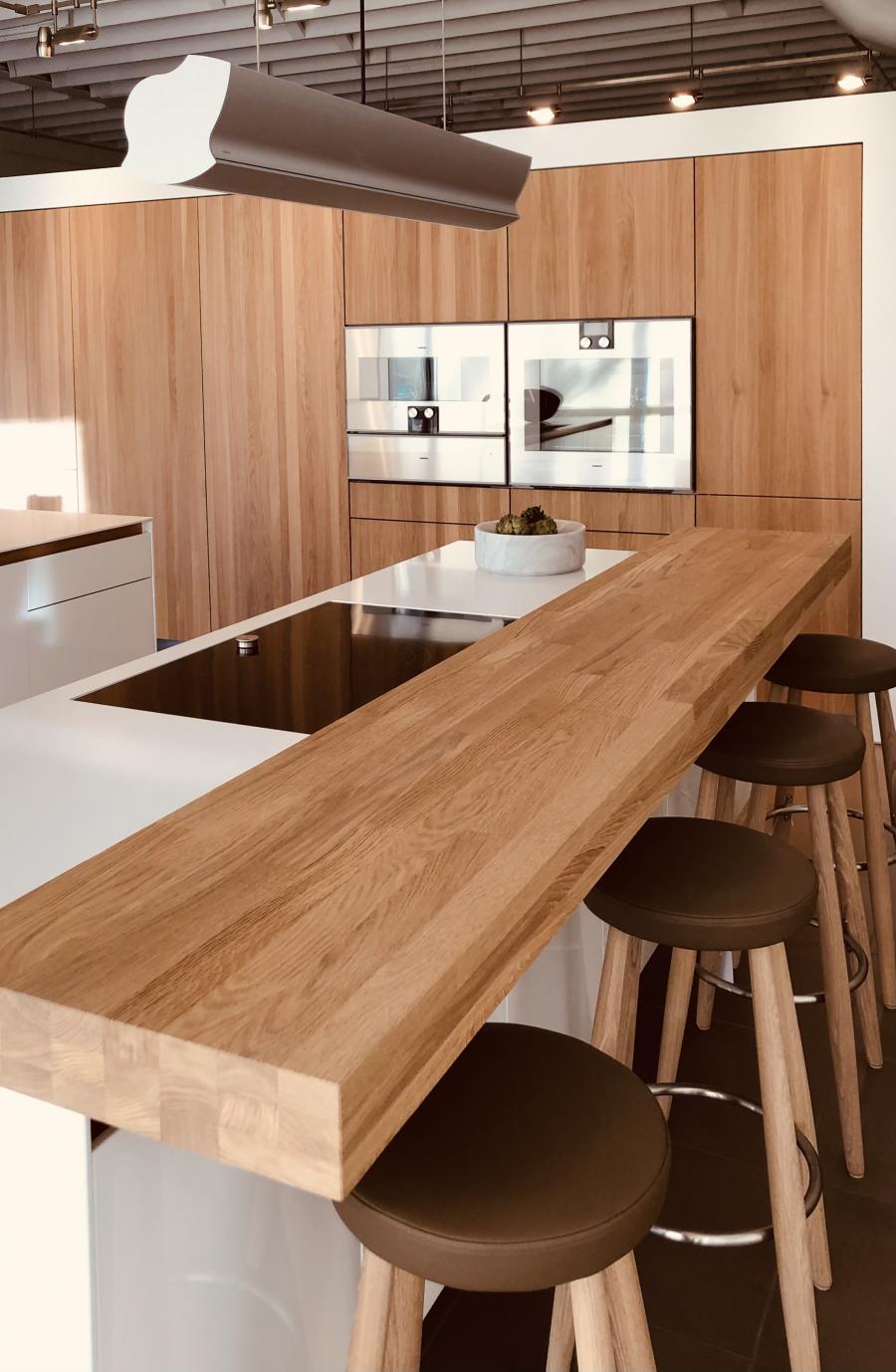 The Sole Sponsorship
Many events, award ceremonies and sponsorships were sidelined this year, but fortunately, we did enjoy artma2020, a unique, funky, fabulous art auction and fundraising extravaganza hosted by The Morgan Adams Foundation.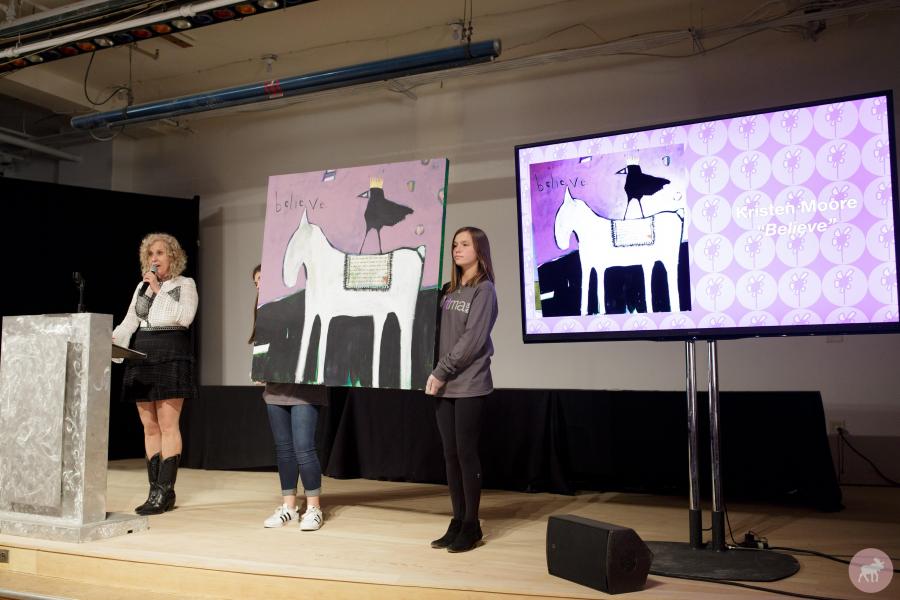 Gracing Glossy Magazines
It's an honor to be featured between the pages of Colorado's top design magazines. Thank you to the writers and editors who acknowledge our work and share our team's story.